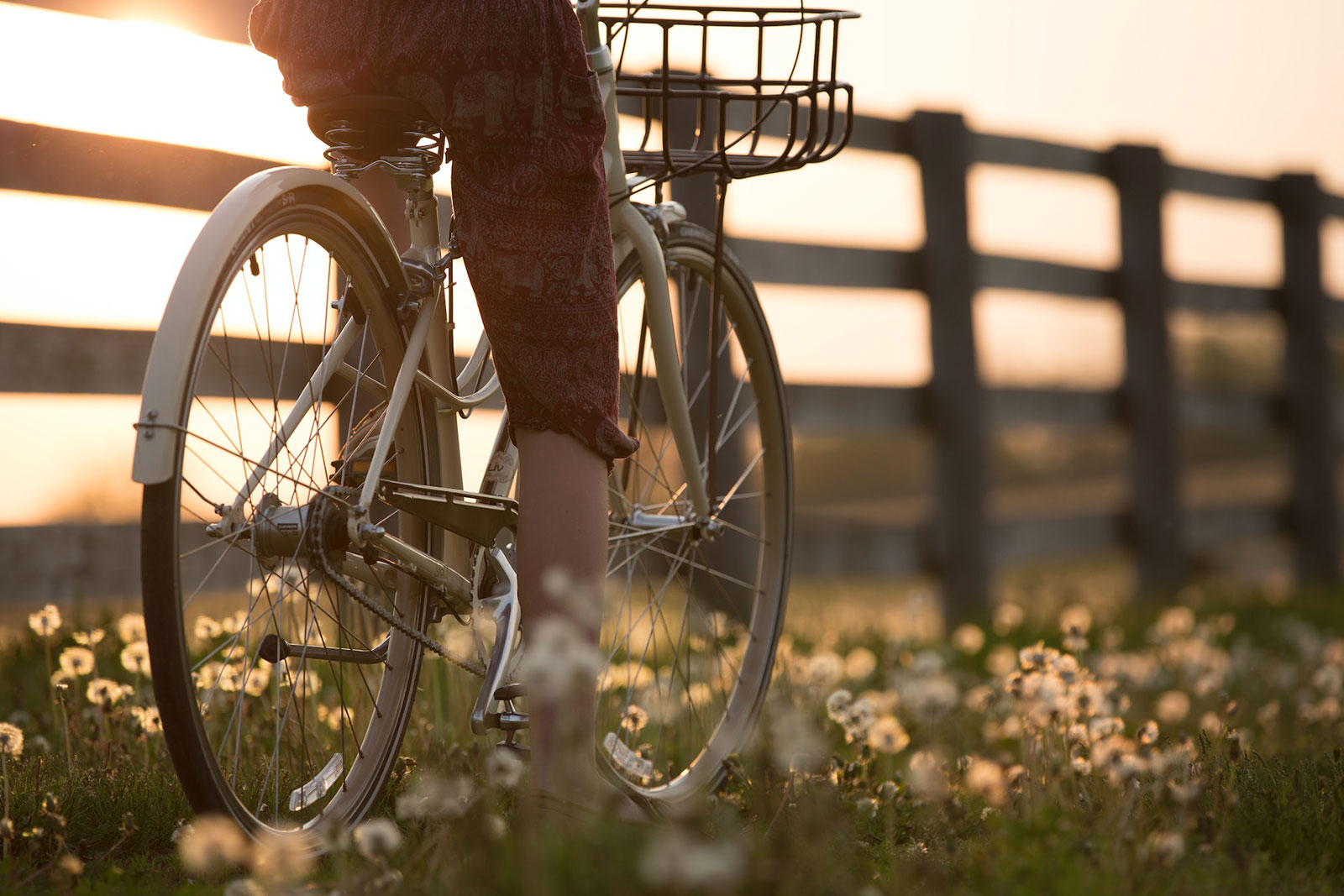 Welcome to Cycling in Aveyron: the ultimate guide for cycling enthusiasts seeking adventure and fun in the breathtaking department of Aveyron, located on the edge of the enchanting Cantal! Hop on your bike, breathe in the fresh air, and embark on an unforgettable journey through this picturesque region full of surprises and discoveries!
Cycling in the Mur-de-Barrez Area
In the vicinity of Mur-de-Barrez, where one of the holiday homes of LOTT holiday homes & more is located, you have a diverse range of cycling options. Mur-de-Barrez is the ideal base for cycling adventures!
Are you ready to start your cycling adventure? Don't forget to begin from the charming Mur-de-Barrez, a town that will capture your heart with its medieval charm and picturesque streets!
From Mur-de-Barrez, you can go in any direction: suitable for both beginners and experienced cyclists! With the many cycling routes that start from this beautiful town, you can enjoy the most breathtaking landscapes at your own pace.
Explore the beautiful nature and breathtaking landscapes!
Hop on your electric bike, mountain bike, or road bike and be captivated by the natural beauty of the Aveyron region. Cycle through green hills, along babbling rivers, and through vast forests.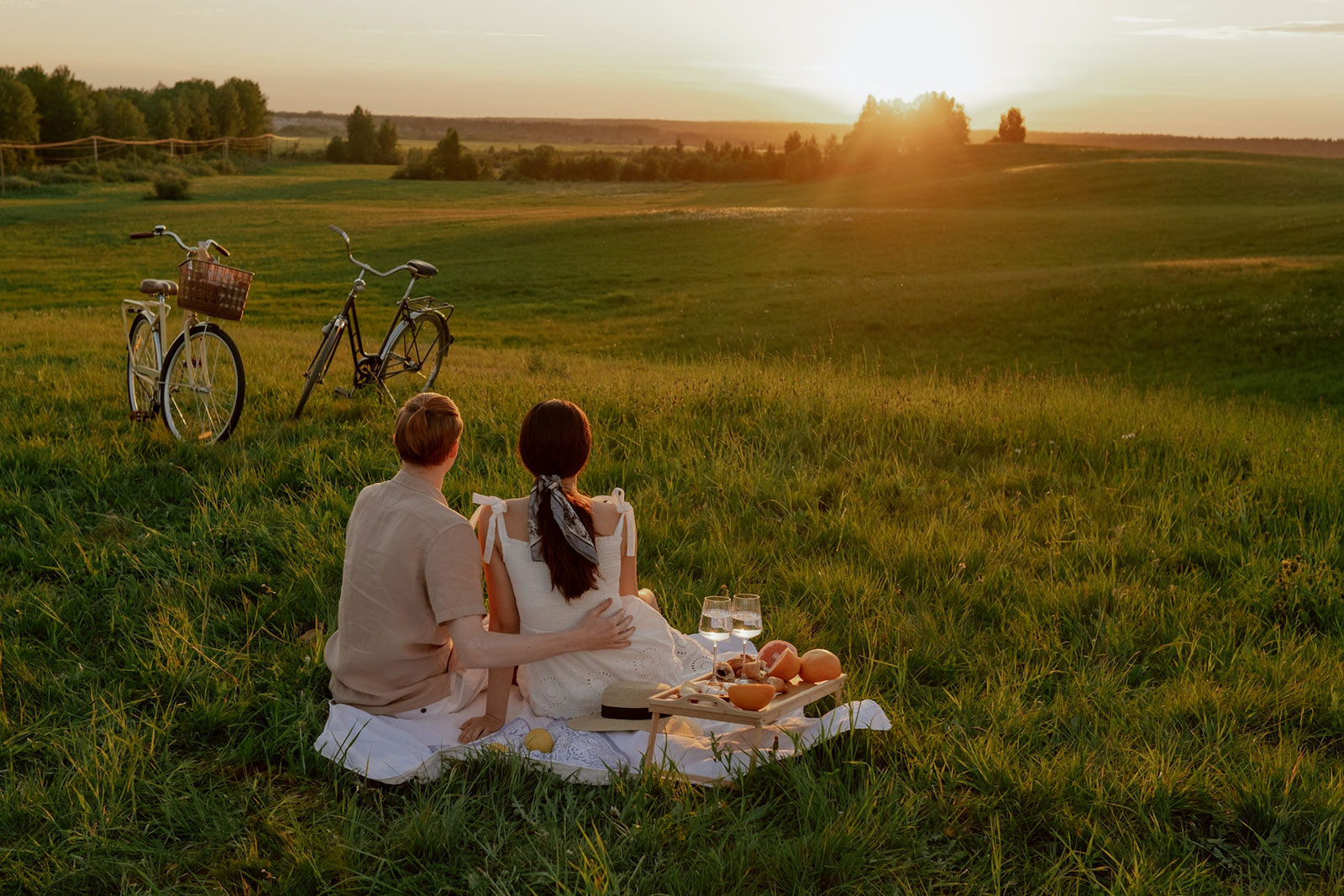 Did you know that you can find some of the most beautiful cycling routes in France here? Embark on an adventure on the famous "Gorges de l'Aveyron," a route that takes you along impressive cliffs and deep gorges! Or discover the quiet roads and stunning views of the "Plateau de l'Aubrac." The possibilities are endless!
Tips from a local cycling enthusiast: where to go?
For example, explore the picturesque village of Conques, a UNESCO World Heritage Site. Cycle through the narrow streets, admire the beautiful Romanesque abbey, and soak in the atmosphere of bygone eras!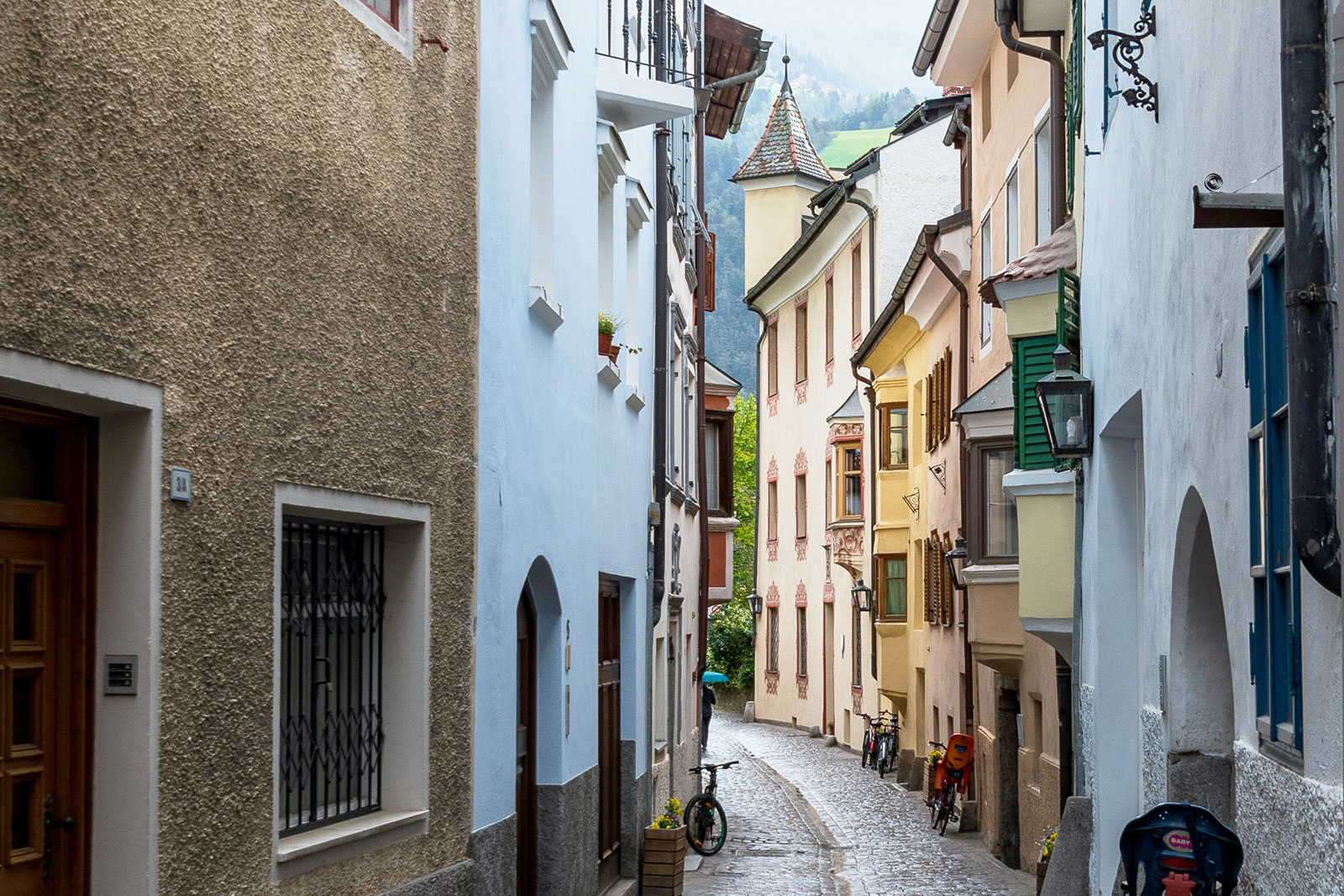 Or how about a trip to the breathtaking castle of Estaing? Cycle along the Lot River and admire this majestic structure towering high above the landscape. Don't forget to take a break at a local café and enjoy a delicious café au lait and a freshly baked croissant!
You can start from your holiday home or take the car and explore the possibilities mentioned above.
Holiday ideas, inspirations & links
Useful information and cycling tips for a cycling holiday:
"Beautiful self-mapped routes cycled and also easily every day by bike to the bakery!"
- Olaf & Hennes
Holiday in the Aveyron, France!
Hiking in the Aveyron

Holiday in the Aveyron, France!
Holiday home LOTT Mur-de-Barrez

Holiday in the Aveyron, France!
Cycling in the Aveyron

Holiday in the Aveyron, France!
Things to see and discover in the Aveyron (Occitanië)

Things to do?
Discover your favourite activities during your holiday. LOTT holiday homes has exclusively selected some activities for you. Please visit the 'Things to do?' page as a starting point for your explorations during your holiday at one of our cottages.
FAQ - Frequently asked questions
Frequently asked questions. Do you have another question? Please visit the main 'FAQ' page or contact us by email.
Yes, it makes total sense to bring your bike to your holiday destination in France. LOTT's holiday homes are selected on their proximity to a good cycling route in the area.
We have made cycle page per region and there's information available in the cottages as well.
Yes, you can definitely rent a bike during your stay. Even among locals, the bike is gaining traction. You will see more and more bike shops and rental shops in the area.
YUseful information can be found in the cottages of LOTT holiday homes & more or at the local tourist office.
Yes, LOTT holiday homes & more always makes sure there is information available including cycling routes or a website with links to find/download routes.
Yes, there are also routes for mountain bikes or speed racing in the area of LOTT's holiday homes. Every region of France is different and provides different challenges: mountainous areas with challenging mountain bike trails or just beautiful landscapes easily accessible by electric bike.
Depending on your skill level, an electric bike could come in handy. Any hill will be easier to conquer on an electric bike!
Yes, there are definitely shops in your area. LOTT strives to be in the vicinity of at least one shop. Since cycling is gaining traction in France, you will see more and more shops popping up. Otherwise, the big Decathlon stores (found everywhere) also provide basic cycling necessities.