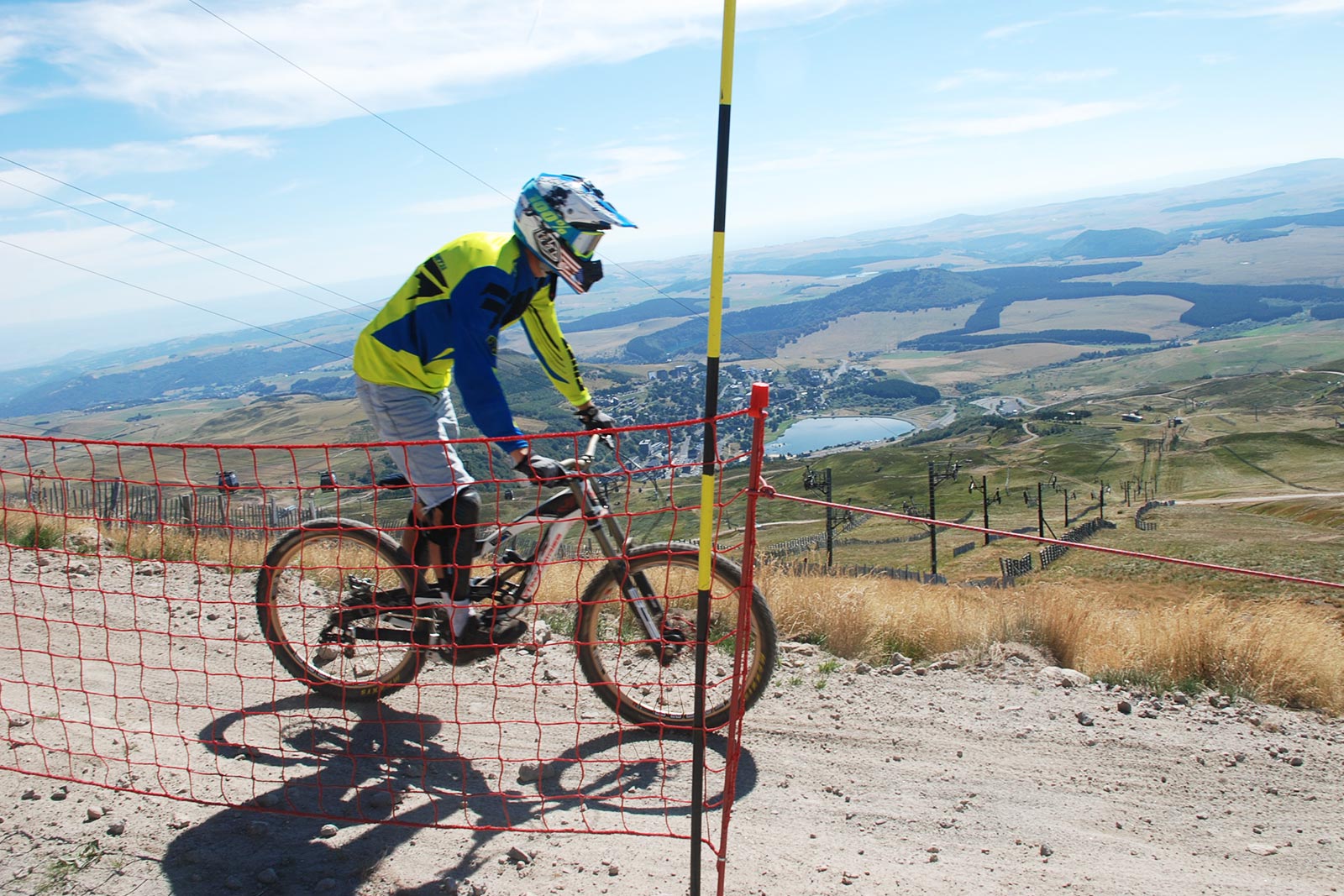 This area is largely known for its volcanic surroundings and makes the perfect location for bike rides. LOTT's holiday home LOTT Murol is located right in the center of this area with routes available for beginners and advanced cyclists. You can also rent a bike here!
Cycling in the surroundings of Murol
In the Murol area are plenty of cycling routes. You can do a simple tour through the village of Murol or visit the cheese farm in Saint-Nectaire. There's plenty to do.
A good website to find routes in this area is www.routeyou.com.
And just remember that any hill is easier to take on with some electric help 😉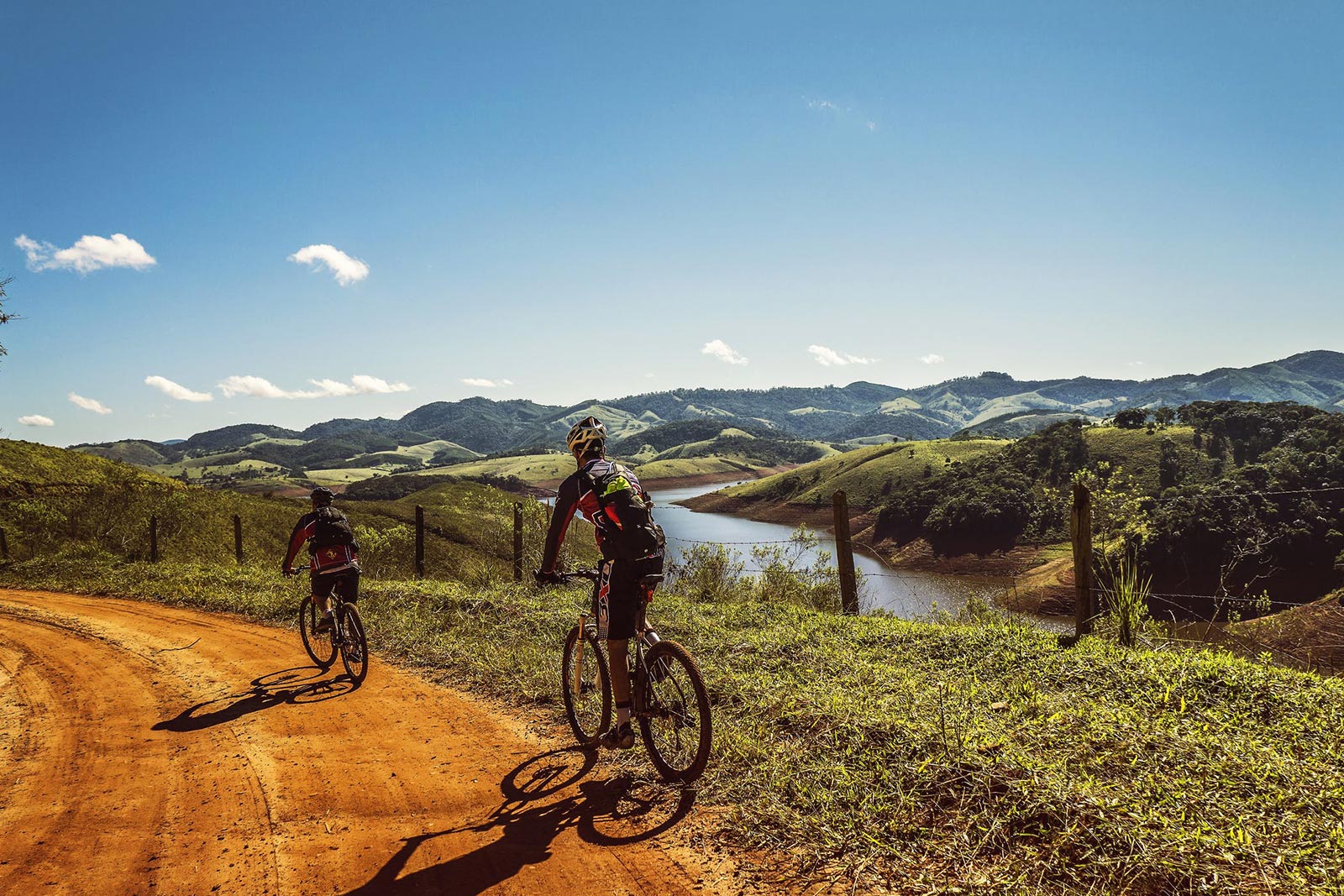 Speed racing in the Puy-de-Dôme
The Puy-de-Dôme department has vast nature with many hills, but is considered just a bit easier to cycle through than the French Alpes. It has beautiful volcanic sights and is part of the biggest natural park of France.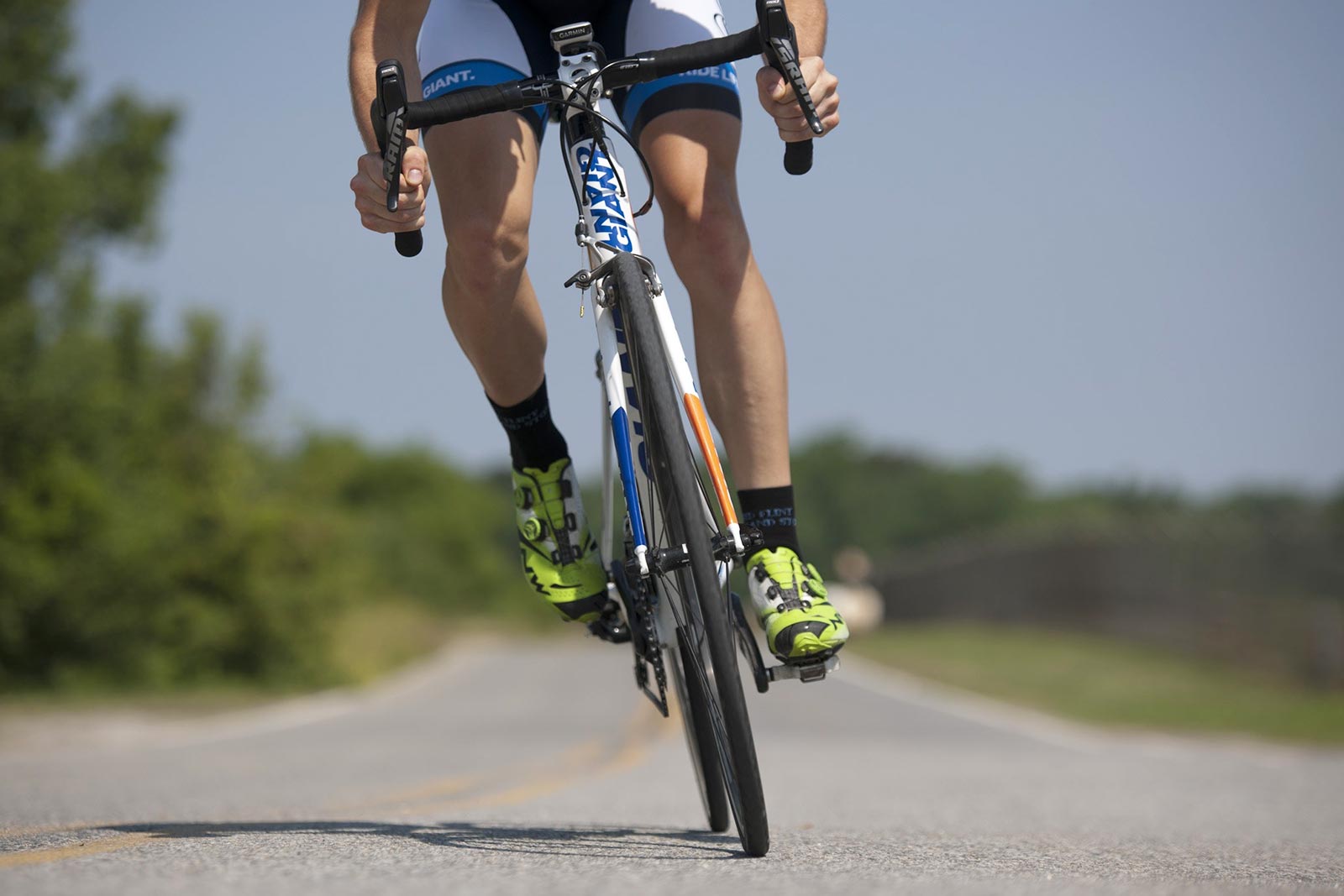 You can start from Murol to Col de la Croix, Col de Guery, col de Croix Saint Robert. On the other side of the Mont-Dore mountain you can start the Col de Vendeix, Col de la Soeur and Banne d'Ordanche. It's a varying landscape with short and long-distance routes, mountains and valleys.
Cycling on your mountain bike in Super-Besse
Super-Besse and any downhill mountain bike routes are about 20km away from your holiday home LOTT Murol. You can bike over different level (beginner to advanced) trails starting from the top of Puy de la Perdrix. There's also some cross country routes available to explore the differing landscapes of Super-Besse.
Are you familiair with this area for your winter (skiing) holidays? You can descend these pistes with your bike!
You can find videos on YouTube of those descents to become inspired to bike your way through your holiday at LOTT Murol.
Holiday ideas, inspirations & links
Useful information and cycling tips for a cycling holiday in Puy-de-Dôme, Auvergne-Rhône-Alpes.
"Cycling through the French hill country... Delicious!"
- Joke and Marijn
Holiday in the Puy-de-Dôme, France!
Cycling in the Puy-de-Dôme

Holiday in the Puy-de-Dôme, France!
Hiking in the Puy-de-Dôme

Holiday in the Puy-de-Dôme, France!
Things to see and discover in the Puy-de-Dôme (Auvergne-Rhône-Alpes)

Holiday in the Puy-de-Dôme, France!
Holiday home LOTT Murol

Holiday in the Puy-de-Dôme, France!
Holiday home LOTT Murol

Things to do?
Discover your favourite activities during your holiday. LOTT holiday homes has exclusively selected some activities for you. Please visit the 'Things to do?' page as a starting point for your explorations during your holiday at one of our cottages.
FAQ - Frequently asked questions
Frequently asked questions. Do you have another question? Please visit the main 'FAQ' page or contact us by email.
Yes, it makes total sense to bring your bike to your holiday destination in France. LOTT's holiday homes are selected on their proximity to a good cycling route in the area.
We have made cycle page per region and there's information available in the cottages as well.
Yes, you can definitely rent a bike during your stay. Even among locals, the bike is gaining traction. You will see more and more bike shops and rental shops in the area.
YUseful information can be found in the cottages of LOTT holiday homes & more or at the local tourist office.
Yes, LOTT holiday homes & more always makes sure there is information available including cycling routes or a website with links to find/download routes.
Yes, there are also routes for mountain bikes or speed racing in the area of LOTT's holiday homes. Every region of France is different and provides different challenges: mountainous areas with challenging mountain bike trails or just beautiful landscapes easily accessible by electric bike.
Depending on your skill level, an electric bike could come in handy. Any hill will be easier to conquer on an electric bike!
Yes, there are definitely shops in your area. LOTT strives to be in the vicinity of at least one shop. Since cycling is gaining traction in France, you will see more and more shops popping up. Otherwise, the big Decathlon stores (found everywhere) also provide basic cycling necessities.