Hiking
Holiday activities, 'hiking' at LOTT holiday homes & more. An online overview about hiking during your holiday in France. Information about hiking during your stay in one of LOTT's holiday homes. Discover now what to do in the vicinity of the LOTT holiday homes in France!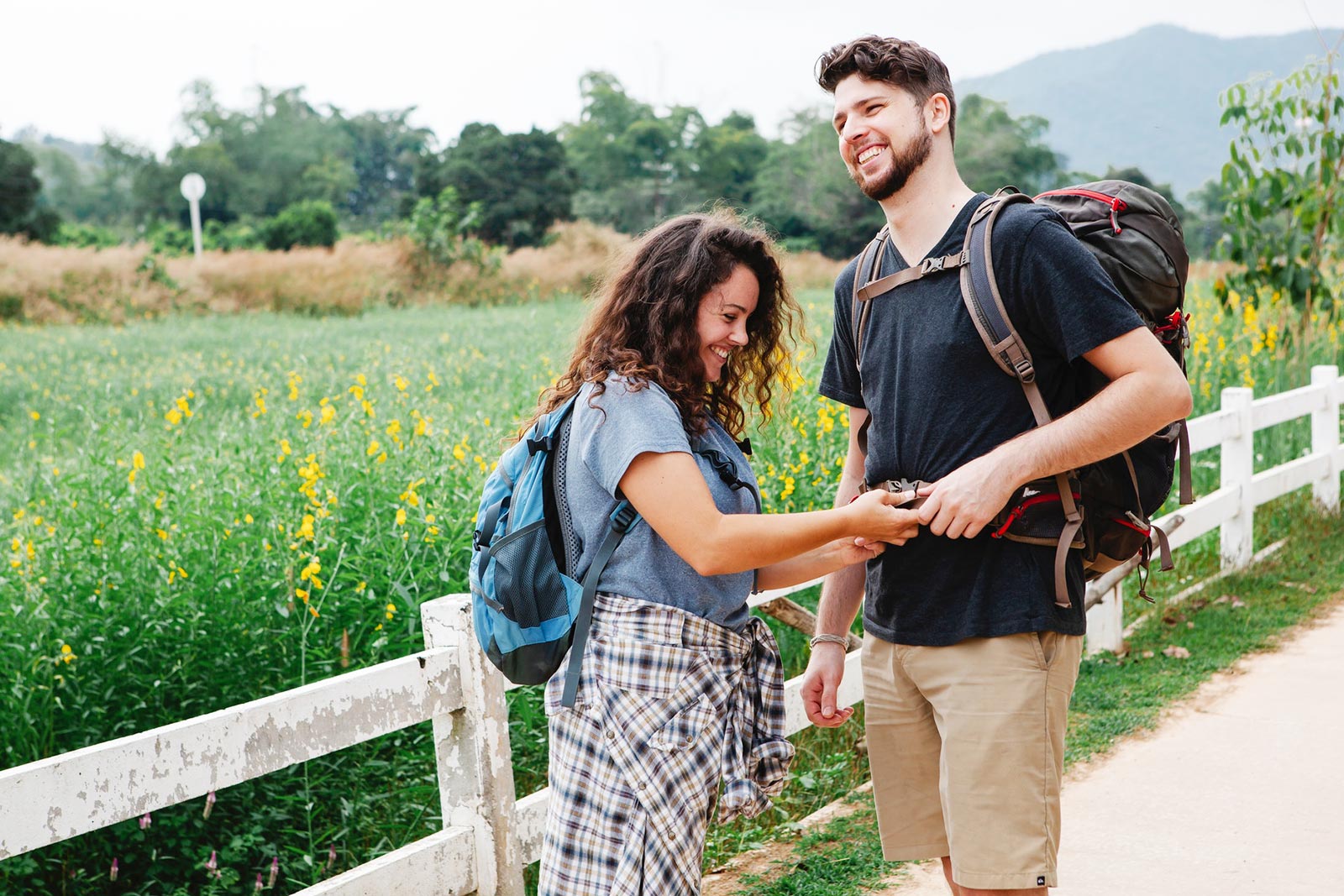 The Lot department is located a bit to the south of France; a location worth visiting any season. There's so...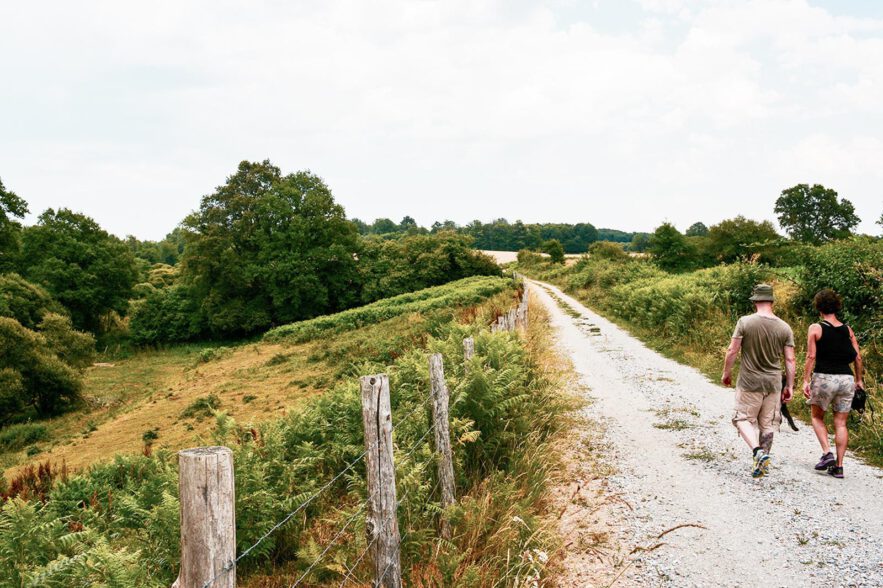 Starting from one of our holiday cottages, you can hike your way through beautiful nature. There's forest trails, routes alongside orchards and beautiful streams. Walking alongside a pasture to find a Limousine cow. it is all possible. You can find beauty in any season in Haute-Vienne, no matter when you're...