Hiking
Holiday activities, 'hiking' at LOTT holiday homes & more. An online overview about hiking during your holiday in France. Information about hiking during your stay in one of LOTT's holiday homes. Discover now what to do in the vicinity of the LOTT holiday homes in France!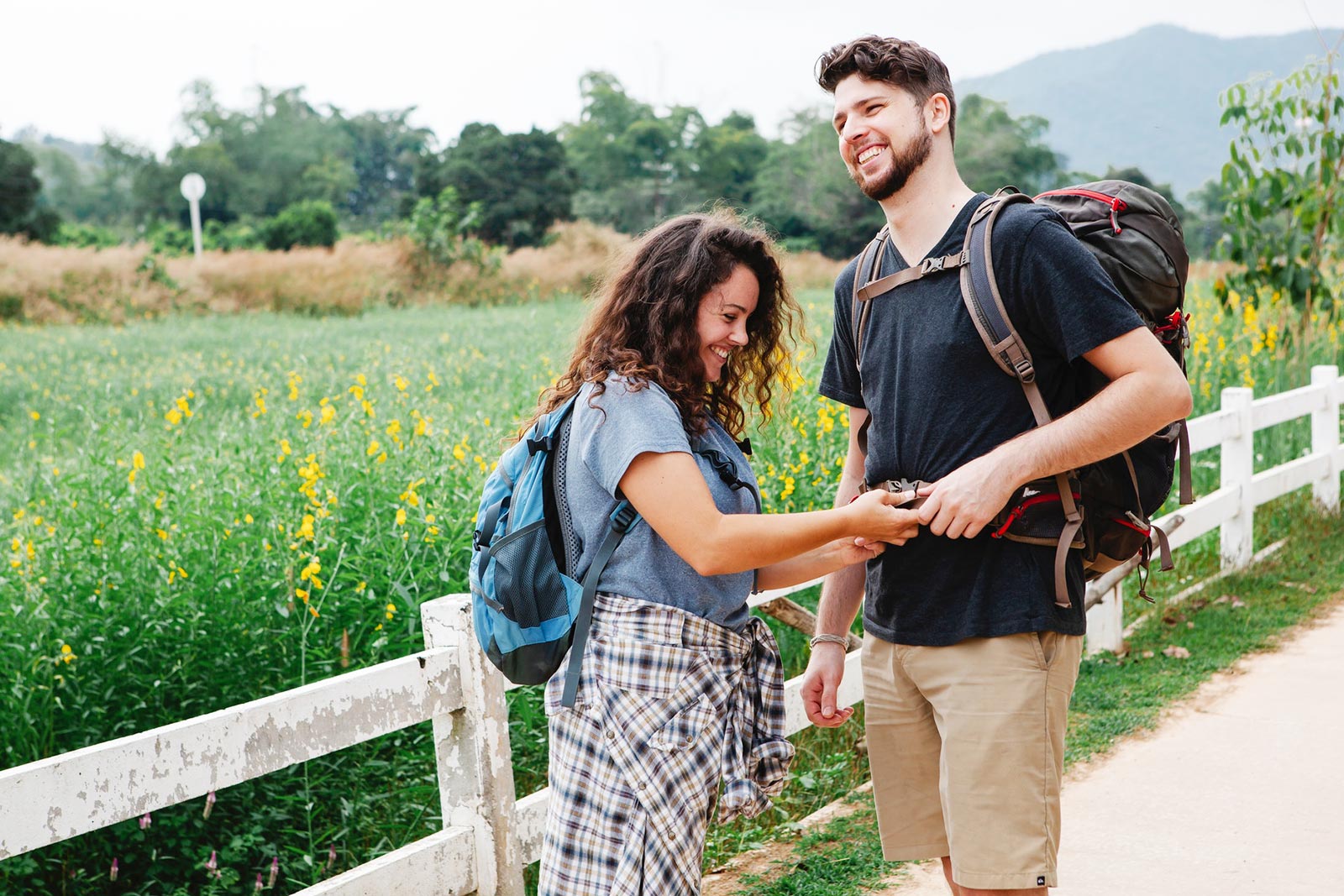 The Lot department is located a bit to the south of France; a location worth visiting any season. There's so...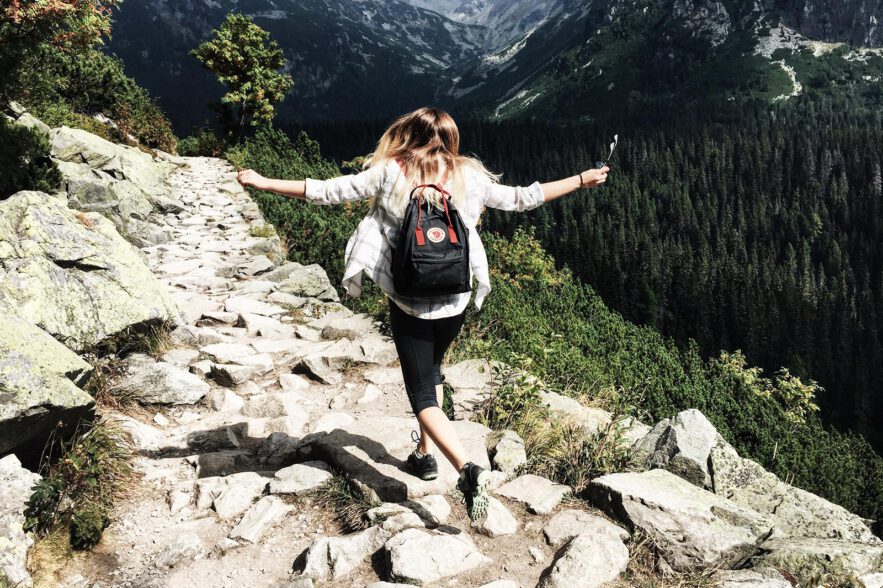 Another beautiful hiking spot is the volcanic mountainous area of the Puy-de-Dôme. Our LOTTage in Murol is located right in the heart of this wonderful landscape. Hiking in the area of Murol The volcano of Puy-de-Dôme is visible when driving through the department because of its height of 1464m. It...