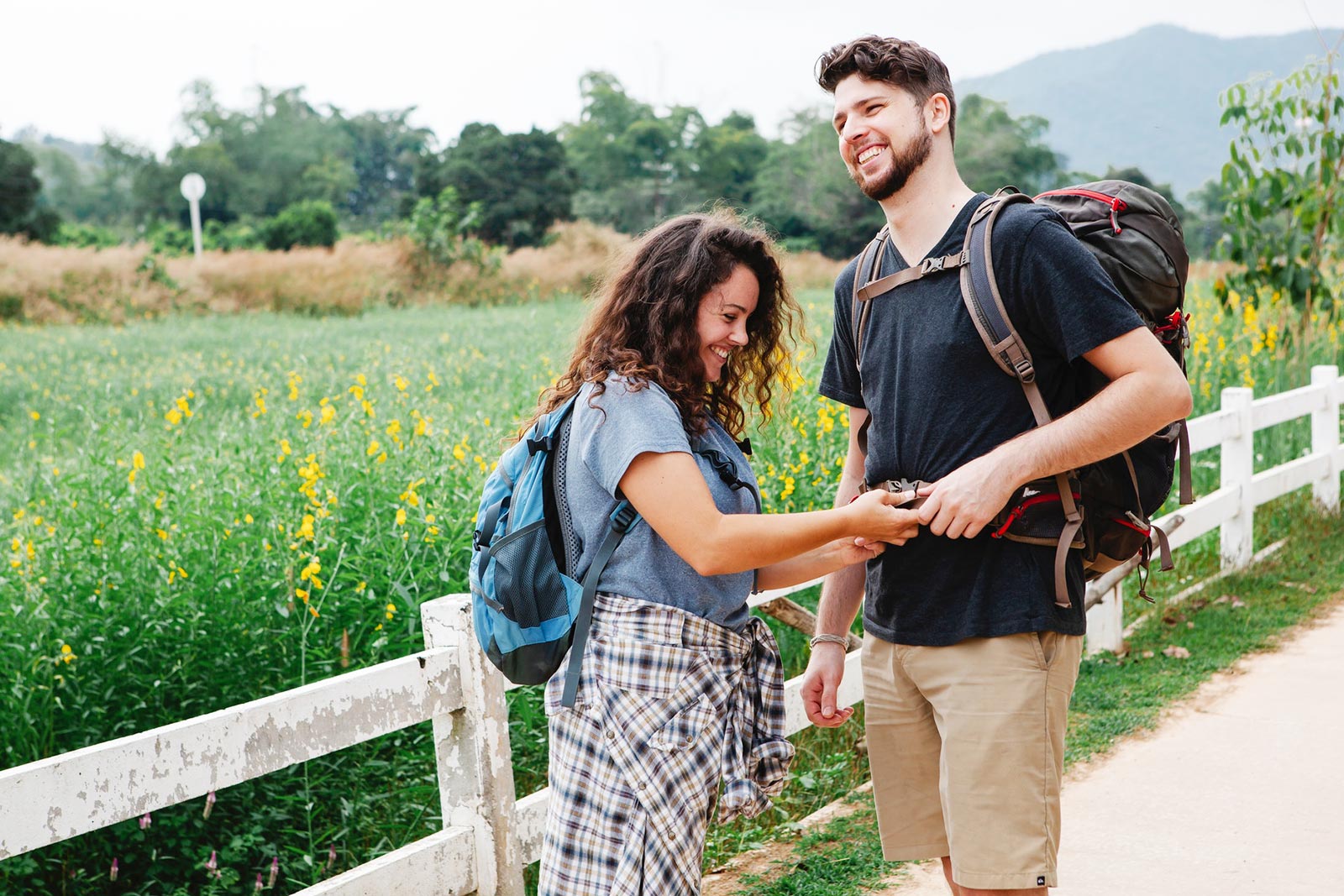 The Lot department is located a bit to the south of France; a location worth visiting any season. There's so much to explore you might want to come again!
Hiking around the Duravel area
Duravel is a picturesque French village located alongside the river Lot. From your holiday home it is only a short walk there – you will find wineries along your way. You can also start your trail in the village of Duravel and travel to caves.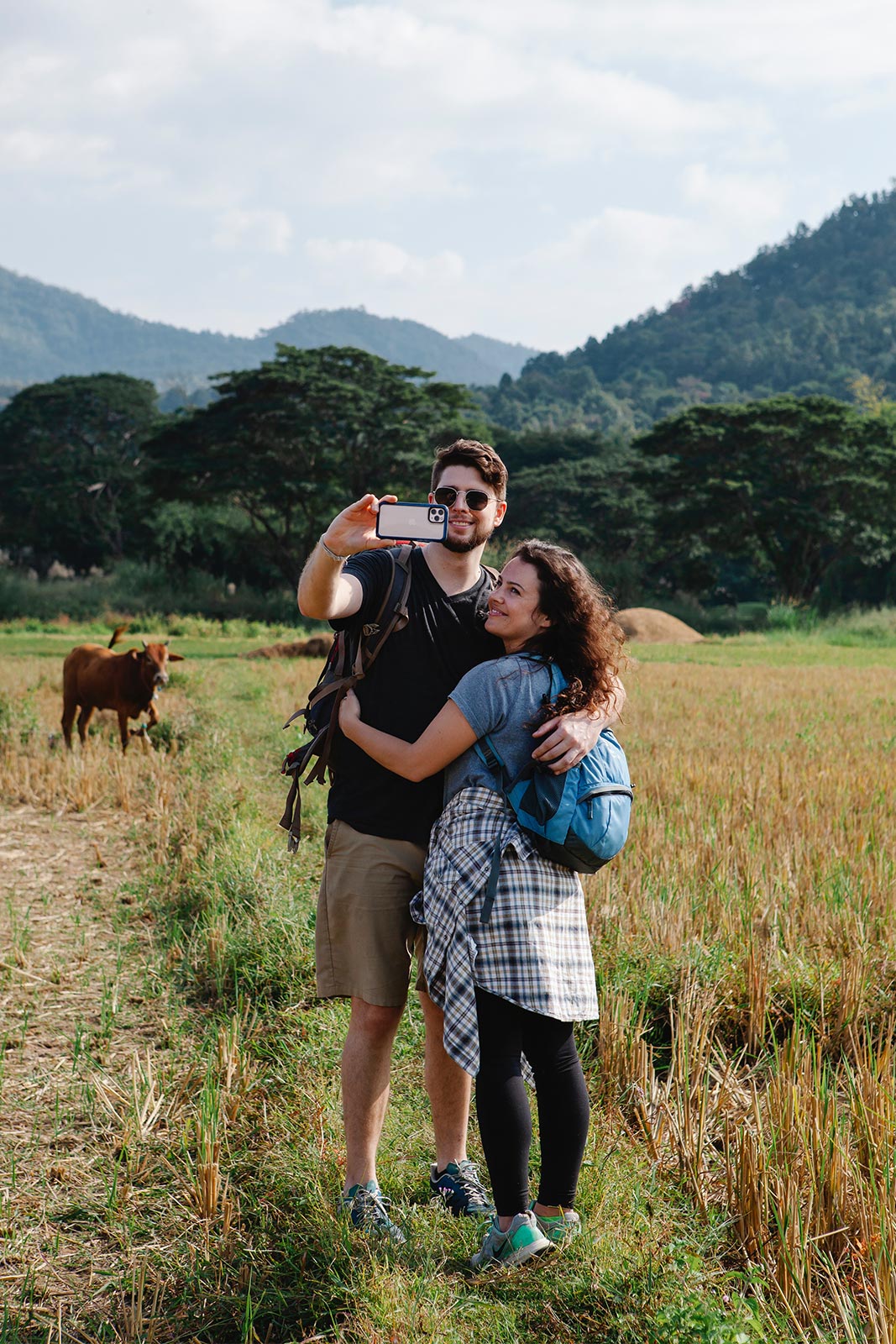 Saint-Cirq-Lapopie
Would you rather explore a different area of the Lot, go to Saint-Cirq-Lapopie. On your way there you will encounter the village of Bouzies. Park your car here to walk alongside the hunting trail (chemin de halage) to Saint-Cirq-Lapopie.
This hunting trail has been carved out of the rocks – as impressive as it sounds, it has been described as easy and beautiful. In Bouzies you can find the Chateau des Aglais castle.
This castle has been built on the cliffs of the Lot river. Hiking further you can enjoy the village of Saint-Cirq-Lapopie. Visit the medieval city center, the wine museum or enjoy a boat ride on the Lot.
Strolling in Rocomadour or Sarlat-de-Caneda
These villages provide excellent routes for strolling. You can take the car here from LOTT Duravel and arrive within the hour for an excellent day trip.
Cahors
The capital of the Lot is Cahors, a beautiful city close to your holiday home LOTT Duravel. We always make sure our cottages are close to at least one big city.
This capital is renowned for its AOC wines (certified quality wines). You can eat its local dishes or enjoy the shops.
Even though LOTT Duravel is located in the Lot department, the Lot-en-Garonne and Dordogne departments are close by and definitely worth a visit too!
Holiday ideas, inspirations & links
Useful information for a hiking holiday in the Lot, Occitanie.
"Superb area for walking. Every walk was different."
- Bram and Yvonne
Holiday in the Lot, France!
Cycling in the Lot

Holiday in the Lot, France!
Holiday home LOTT Duravel

Holiday in the Lot, France!
Things to see and discover in the Lot (Occitanië)

Holiday in the Lot, France!
Hiking in the Lot

Things to do?
Discover your favourite activities during your holiday. LOTT holiday homes has exclusively selected some activities for you. Please visit the 'Things to do?' page as a starting point for your explorations during your holiday at one of our cottages.
FAQ - Frequently asked questions
Frequently asked questions. Do you have another question? Please visit the main 'FAQ' page or contact us by email.
Yes, you can hike in the surroundings of your LOTT holiday home. These cottages have been selected for their proximity to hiking trails.
Some areas are more suitable for long walks while other provide shorter entertainment through French villages.
Yes, the LOTTages of LOTT holiday homes & more are oftentimes situated near picturesque villages or larger cities. Ask information at the local tourist office for an organised route.
However, your holiday home also has some information on city strolls (and check out this website for ideas, suggestions and inspiration!)
Yes, a favorite past time of the French is hiking and therefore its paths are well-maintained and there's plenty of routes available for you.
For example the "route du pommes" alongside the apple orchards or a discovery for edible mushrooms. Always check the calendar for any organised event at your local tourist office.
Yes, the hiking trails near LOTT holiday homes & more are both suitable for beginners and more advanced hikers. To prepare yourself, have a look at our hiking page for the area you're spending your holiday in and find some useful tips for a great holiday in France.