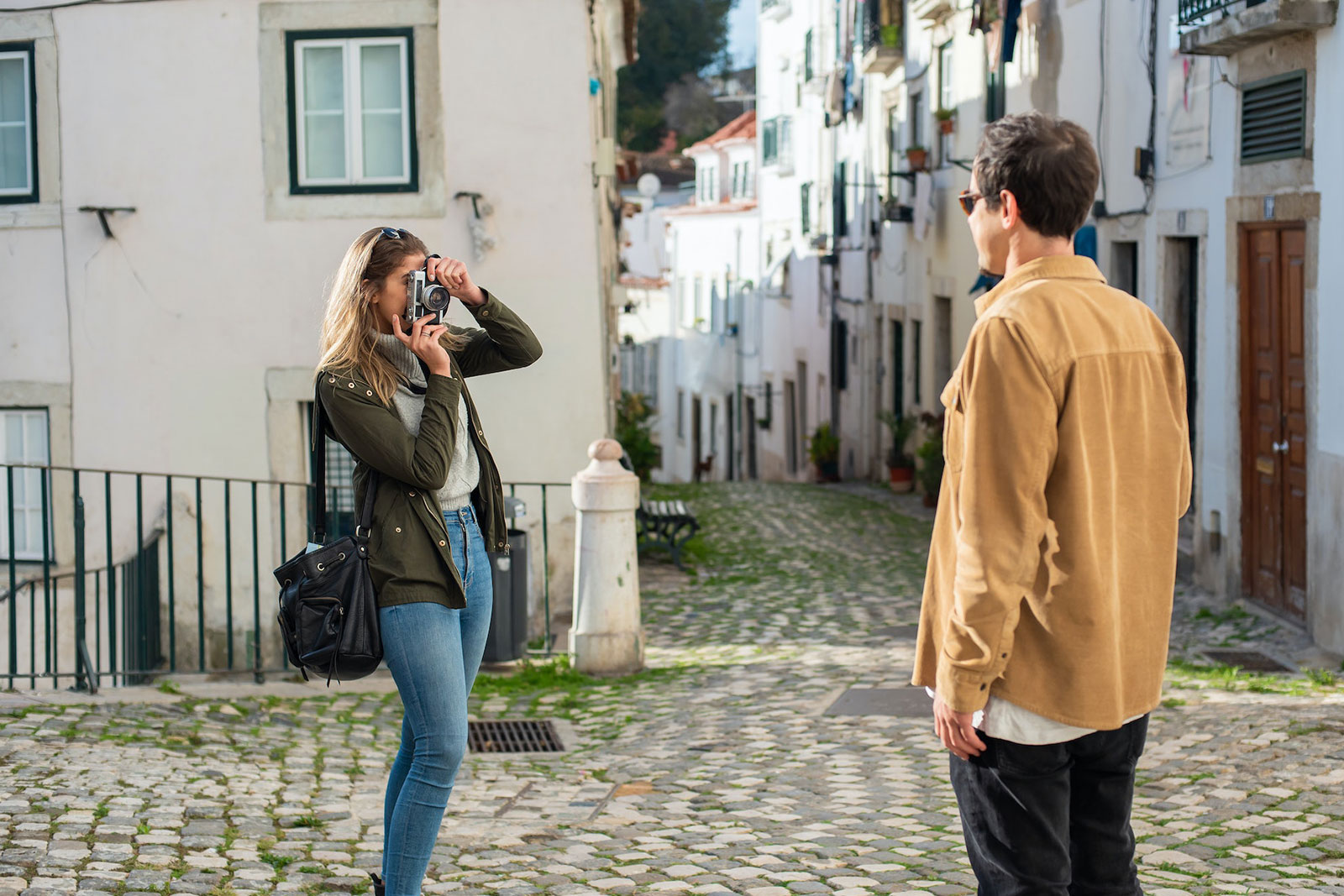 Holiday tips for LOTT holiday homes in France. To discover in the Aveyron, on the edge of Cantal in the Occitanie region.
While on holiday in one of LOTT's holiday homes in the department of Aveyron, in the Occitanie region on the edge of Cantal in France, there is plenty to do, see, and experience. Whether you want to visit a city or a charming village, or if you prefer an active holiday, it's all possible in the Aveyron.
Holiday ideas and inspirations for the Aveyron (Occitanie) department
Below you will find some ideas and suggestions and specific directions for the Aveyron department divided up into things to do and things to see in the following categories. Please bear in mind that this is only a starting point. During your stay, you can always visit the local tourist information (Office du Tourisme) for more ideas.
Sights
In the department of Aveyron, there are several attractions that are definitely worth visiting during your vacation. We have highlighted four for you, but there are, of course, more to explore. Think of other castles, museums, or beautiful old buildings.
There are some sights worth visiting during your holiday ay LOTT holiday homes & more in the Aveyron. Here some tips for discovering attractions in the Aveyron (on the edge of Cantal, Occitanie) France.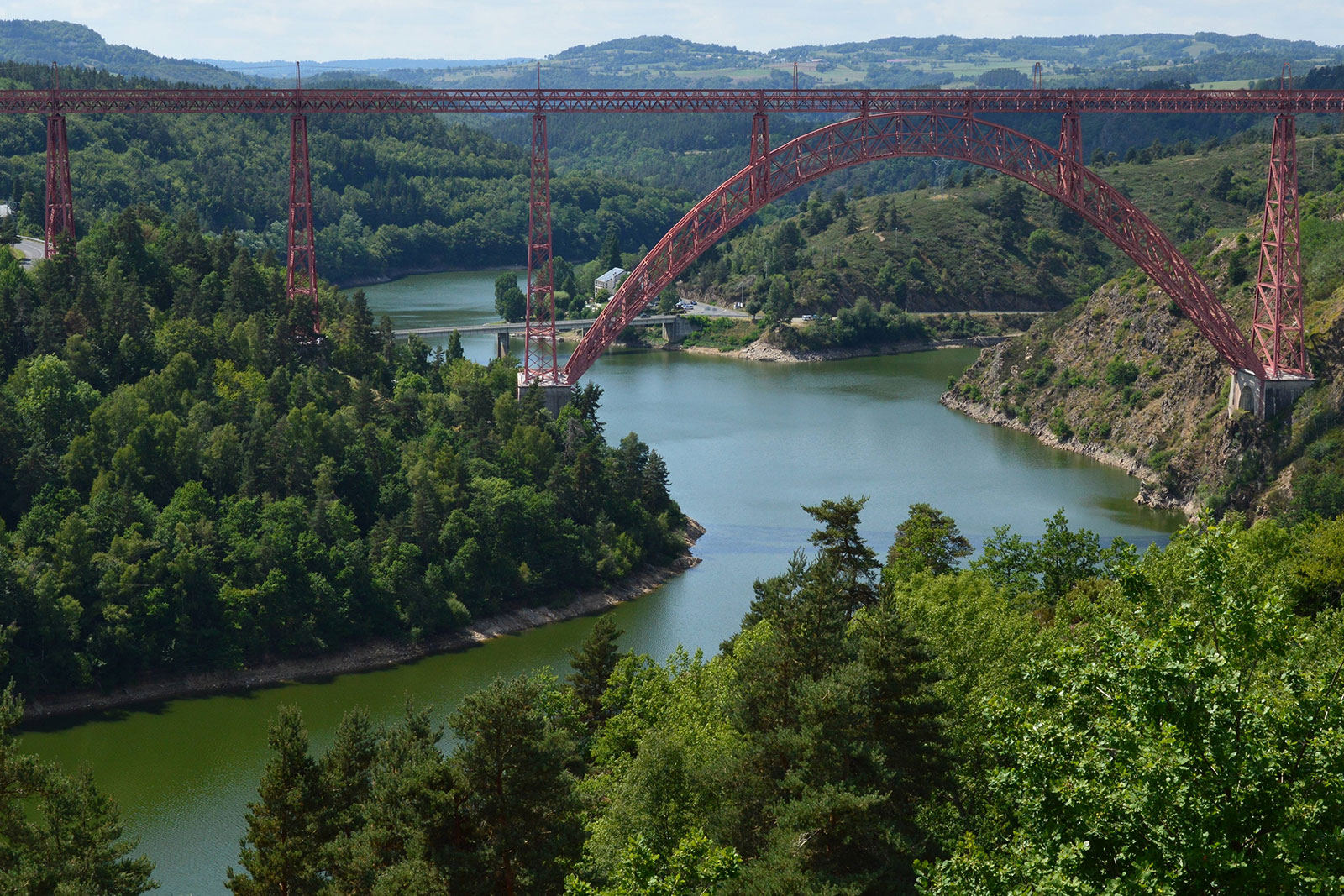 Viaduc de Garabit
Viaduc de Garabit is a railway arch bridge above the river Truyère, near the town of Ruynes-en-Margeride in the Cantal department. The viaduct is known as one of the most special bridges in the Auvergne. The bridge was designed by none other than Gustave Eiffel, the famous French engineer who also designed the Eiffel Tower in Paris. Nice in combination with the town of Saint-Flour.
Cities
The department of Aveyron is vast, and the LOTT Mur-de-Barrez holiday home is located on the edge of Cantal. Cities near the holiday home include Aurillac.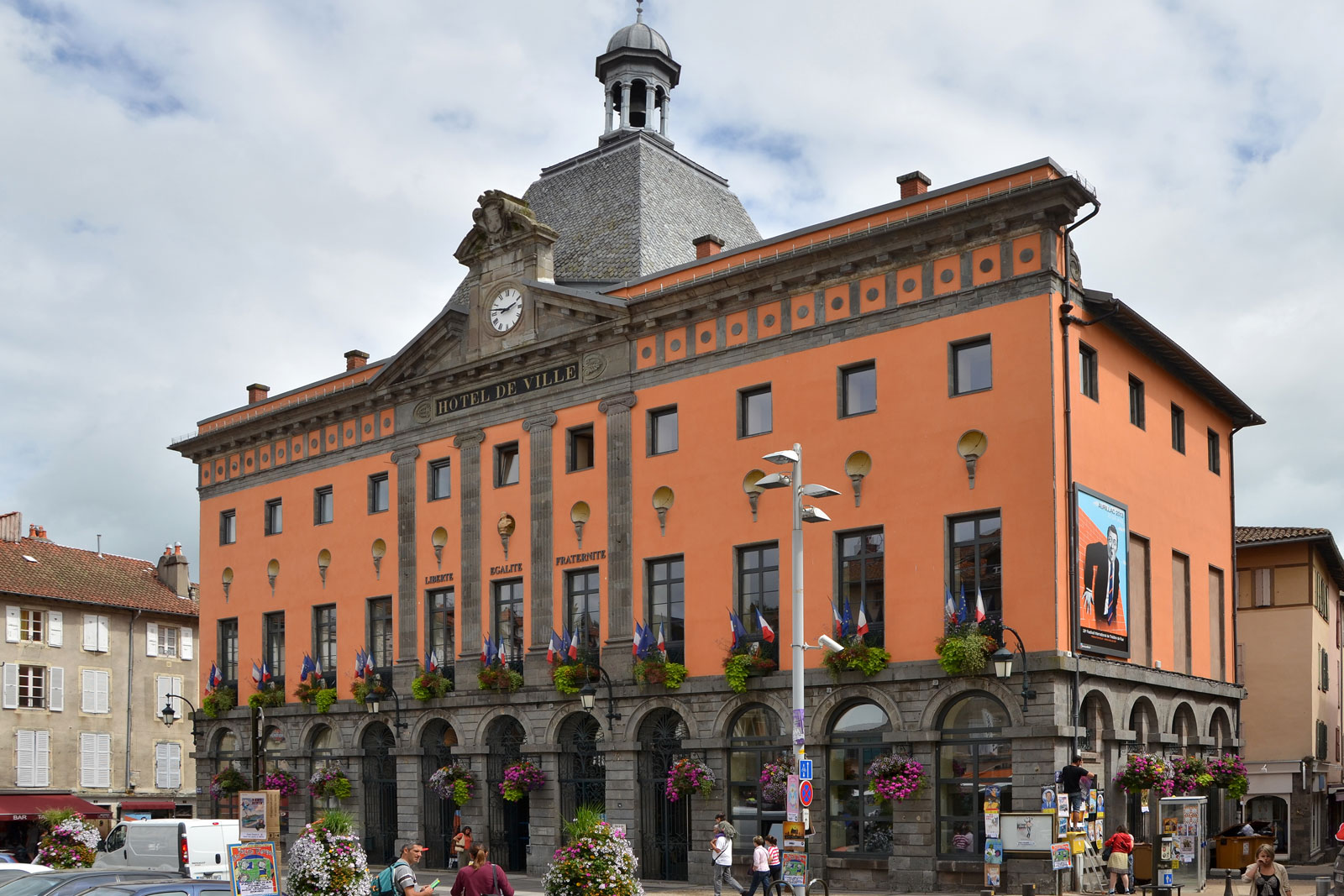 Aurillac
Aurillac is a city in the French department of Cantal. The city is located on the Jordanne River. As of January 1, 2020, it was home to 25,703 people, who are called Aurillacois. It is by far the largest municipality in Cantal.
Events in the city of Aurillac
The city of Aurillac is a vibrant place to be. Many events punctuate the year.
Aurillac on Stage: a music festival in the third weekend of June where many artists perform over a weekend.
The Puy Mary Ultra Trail in June: various races are offered, ranging from 24 km to 105 km!
The Europeans of Taste in early July to mark the beginning of the season: a large product market and an original competition of regional products judged by the public!
The banks of the Jordanne in the summer: concerts, dances, entertainment for children.
The Aurillac International Street Theatre Festival: 500 traveling companies perform for free in the city's streets, from Wednesday to Saturday in the third week of August.
The Rapatonadas: the storytelling festival celebrating the Occitan language in November.
Villages and towns
A day out is certainly also part of a vacation. Visit a place with history or stroll through the streets of a picturesque French village. We have listed some authentic villages for you.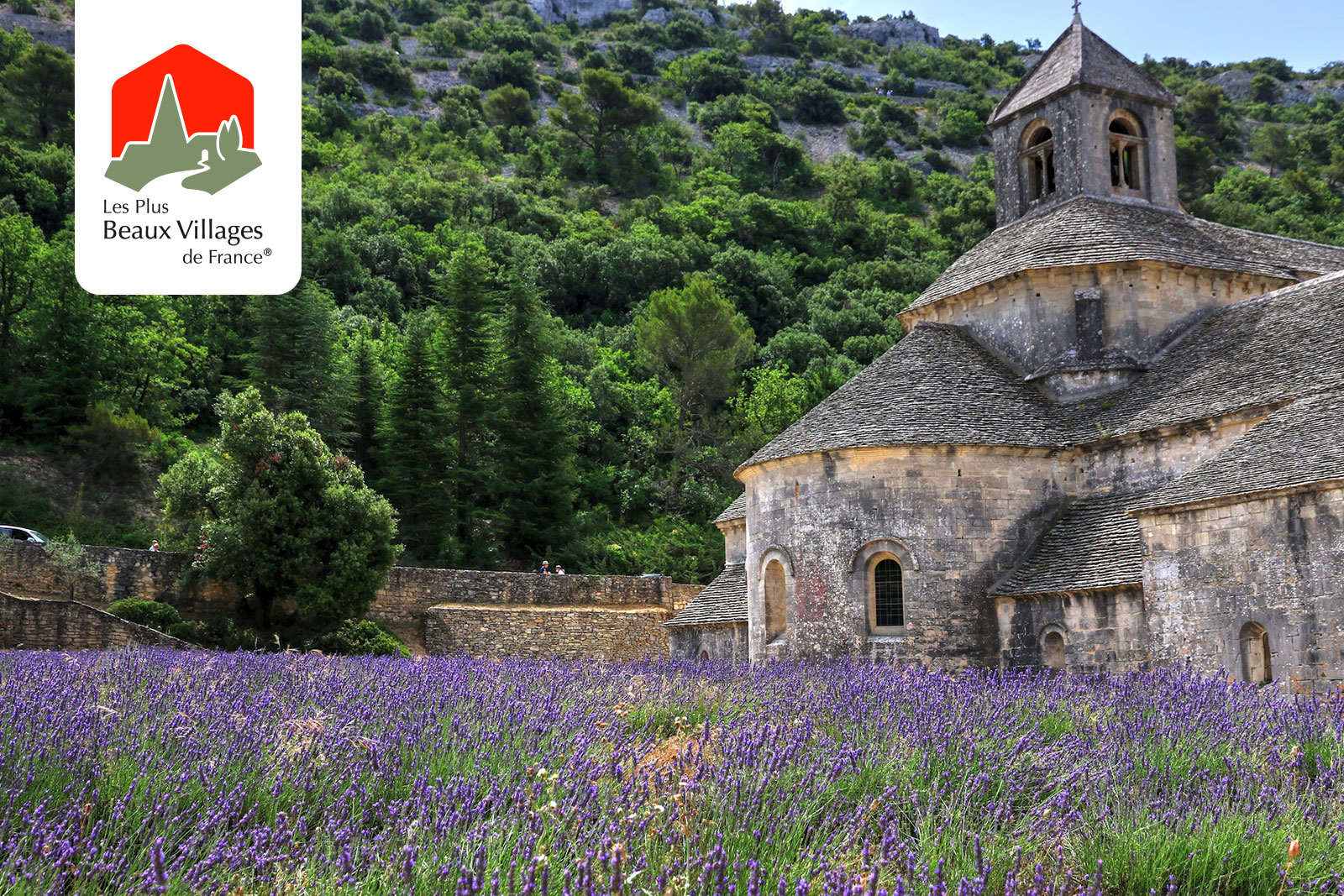 Plus Beaux Villages de France
Several villages have received the specific label "Plus Beaux Villages de France" (Most Beautiful Villages in France). These are scattered throughout France, including some in Aveyron. You can search by region on a handy website:
Conques
Conques a busy village. When you walk through this village you imagine yourself in the Middle Ages! This is because the village has retained its medieval character almost perfectly. The presence of the many old houses and the shops and restaurants ensure that you can spend an afternoon here. The medieval Conques, with its beautiful abbey, is one of the most beautiful places in the Midi-Pyrénées region, and is definitely worth a visit!
Markets and Flea Markets
If you're on vacation and want to visit a flea market or vide-grenier, or simply wander through the market for local delicacies, then you're in the right place in France, in Aveyron. There are many types of markets, including fresh markets, flea markets, Sunday markets, and village squares with local stalls.
Weekly Fresh Market
Almost every French village has a weekly fresh market, each one larger than the last. Here, you can find delicious fresh fruits and vegetables, as well as products for which the region is known. You can also check out the page "French regional products from Aveyron" on our website. Every Thursday morning, there is a fresh market in Mur-de-Barrez.
Marché du producteurs
In many villages in the high season in Aveyron and the surrounding departments, you'll find "marché du producteurs." These are cozy food markets with market stalls where you can get delicious dishes and eat at long tables with live music from local bands or DJs. An absolute recommendation is the evening market in Entrayges-sur-Truyère.
Marché Couvert Aurillac
The "marché couvert Aurillac" is twice a week and is a fresh market in the center of town. Tip: you can often find the best restaurants nearby, where you can have a delicious lunch.
Vide-Grenier & Brocante
Useful websites to search for where in which department and region there are flea markets. Garage sales, flea markets, or the flea market. Enjoy strolling and looking at all the items offered.
Day trips (active, sportive, educational)
Day Trips (Active, Sporty, Educational)
A day of activity on vacation is always fun. We have highlighted a number of activities for you to do while on vacation in Aveyron.
Canoeing or Mountain Biking Near Mur-de-Barrez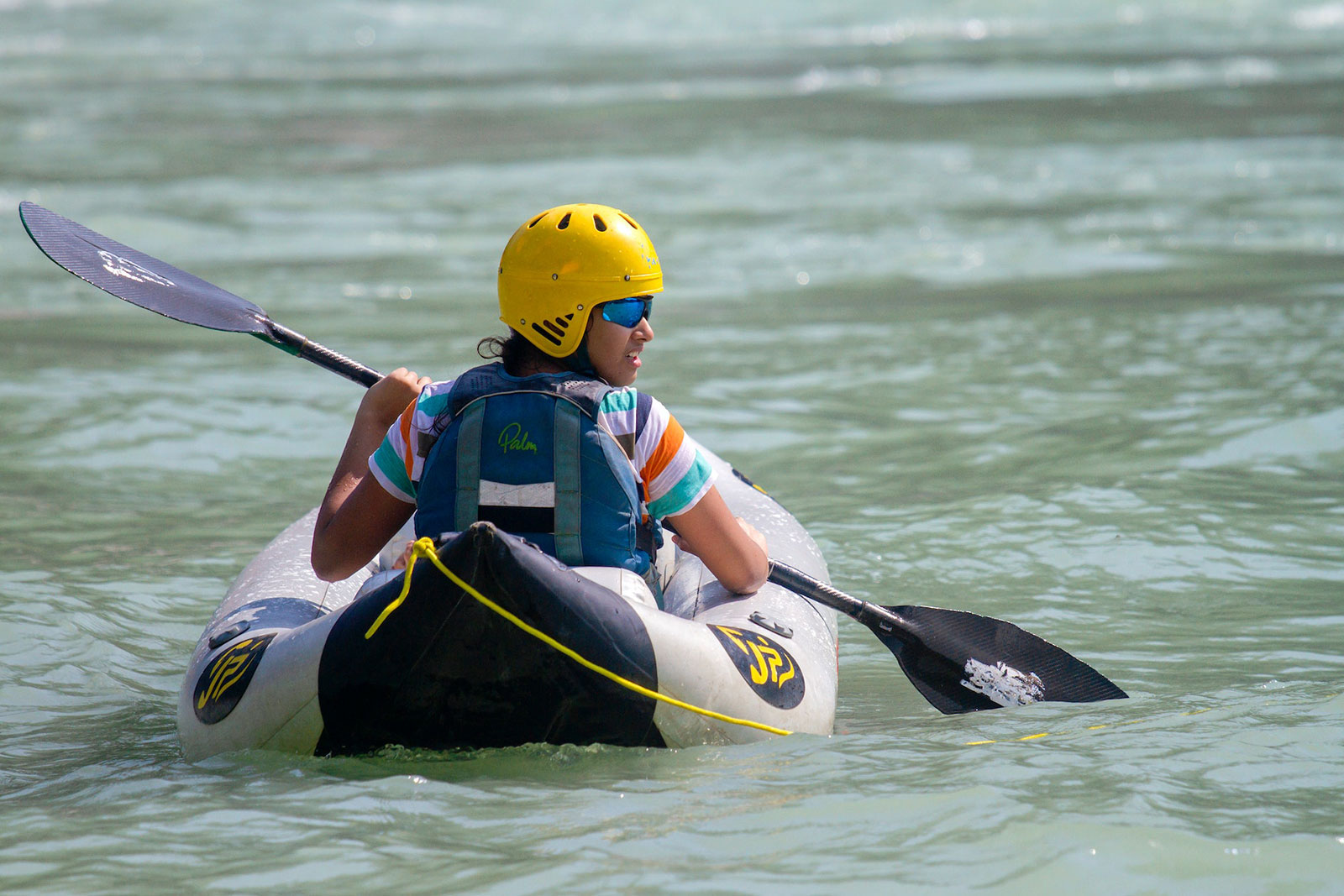 Canoeing Base (Asv'olt)
A rental company for canoes and kayaks or mountain bikes (VTT) in Entraygues-sur-Truyère.
Accrobranche (Forrest climbing park)
A day of tree climbing. Fun for both young and old.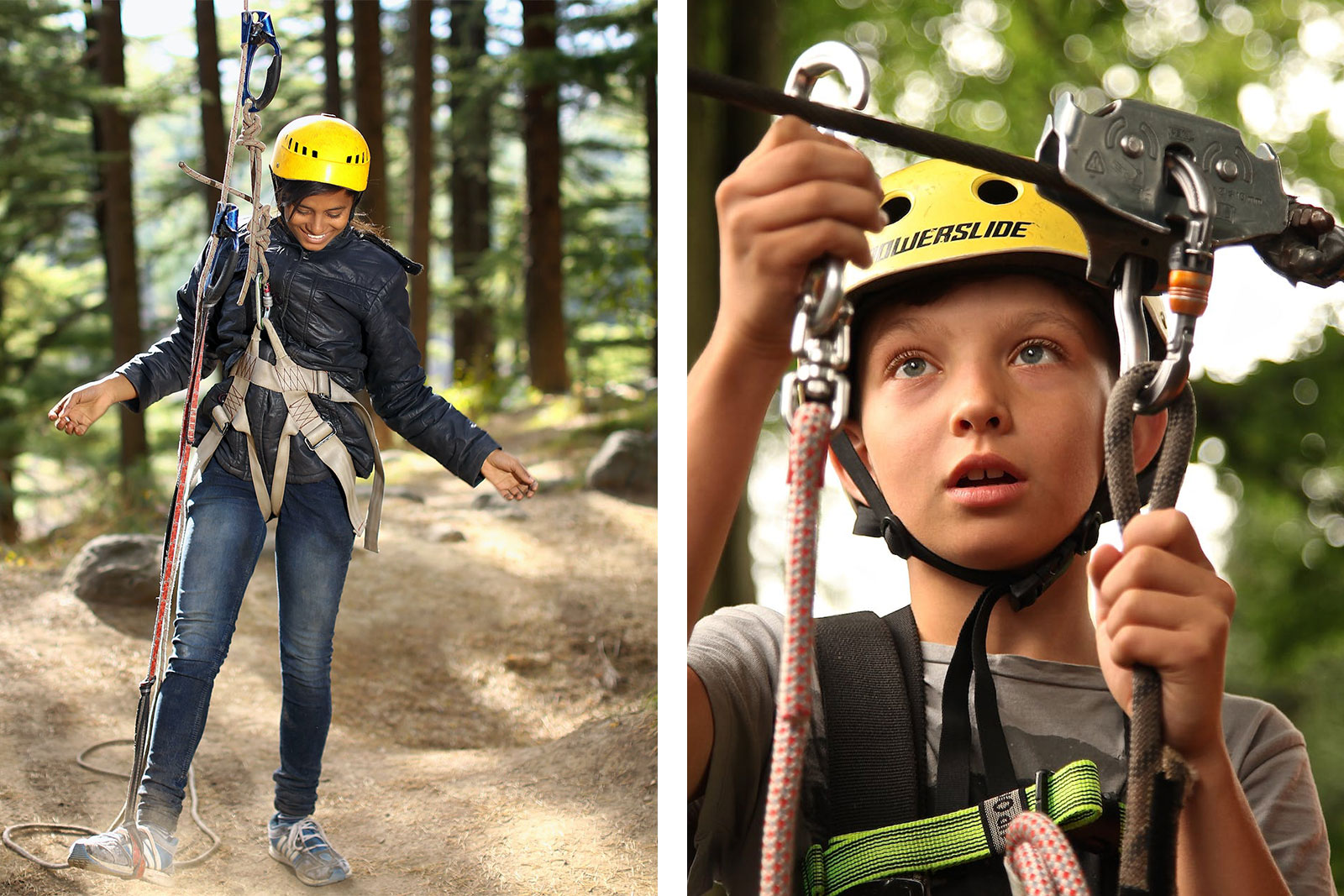 Accrorillac
klimpark in Aurrillac, 45 autominuten van Mur-de-Barrez
Truyère Evasion
A park about an hour from Mur-de-Barrez where you can go tree climbing or canyoning.
Lakes and swimming locations
Lakes and Swimming Lakes
If you're looking for a way to enjoy the sun and the water during your stay at the cozy LOTT Mur-de-Barrez holiday home in the Aveyron (Occitanie) region, you're in the right place! There is a diverse range of options in the region. You can swim in a swimming area or an outdoor pool.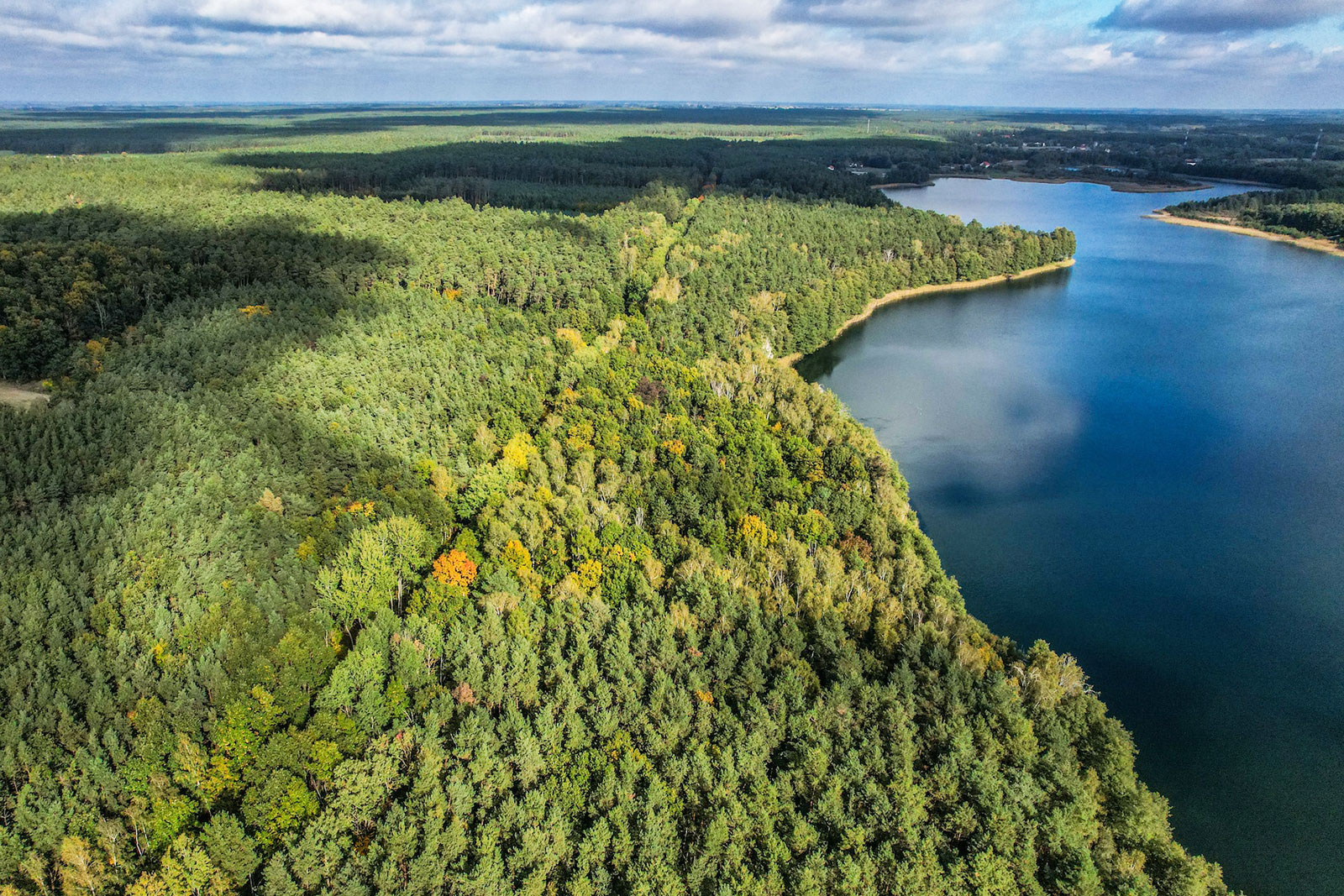 The Lake of Sarrans with the Laussac Peninsula
A reservoir covering 1000 hectares created by the Sarrans dam on the Truyère River. It is located in a beautiful natural, green environment. This is a beautiful spot in Carladez and has a peninsula called Laussac, near Thérondels. On this peninsula, there is a chapel from the 11th century. You can get there by canoe or paddleboat.
The Aveyron River
A beautiful river that crosses the area, where you can swim at various spots. Let yourself be carried away by the current.
The Lake of Saint-Étienne-Cantalès
The Saint-Étienne-Cantalès reservoir is the largest non-natural lake in Auvergne and collects water from the Cère River thanks to the dam of the same name, near the towns of Saint-Gérons and Saint-Étienne-Cantalès. The lake covers 562 hectares, with very varied shores: steep, sandy, or rocky, with some peninsulas, two of which, Rénac and Espinet, are connected by a 124-meter-long Himalayan suspension bridge.
Thanks to the presence of equipped beaches and recreational areas, you can do a lot here: swim, paddle, windsurf, canoe, catamaran, stand-up paddle. It is located about 33 km from LOTT Mur-de-Barrez.
Swimming Pool Near Mur-de-Barrez
Near Mur-de-Barrez, in the village of Brommat, there is the municipal swimming pool of Brommat. A beautiful heated pool, equipped with a larger pool and a children's wading pool with a slide. There is a playground for the little ones and sports fields (soccer, basketball, hand/volleyball).
Municipal Swimming Pool Brommat
"Every day we went out, there is so much to discover during the holidays!"
- Dirk and Marlies
Holiday home LOTT Murol
Holiday in the Aveyron, France!
Holiday home LOTT Mur-de-Barrez

Holiday in the Aveyron, France!
Cycling in the Aveyron

Holiday in the Aveyron, France!
Things to see and discover in the Aveyron (Occitanië)

Holiday in the Aveyron, France!
Hiking in the Aveyron

What to discover – must do - ideas while you're here?
We have collected some ideas and inspirations for activities in the regions/departments of France where LOTT holiday homes is located. Please visit the 'To discover in the regions of France' page or the 'Things to do?' page, these are excellent starting points for your trips during your stay at LOTT holiday homes.
FAQ - Frequently asked questions
Frequently asked questions. Do you have another question? Please visit the main 'FAQ' page or contact us by email.
Yes, in the regions and departments of France where we, LOTT holiday homes, are located we have gathered plenty of ideas, suggestions and inspirations for activities and things to see and must do.
This includes sights, cities, villages, markets, brocantes, day trips (active / sportive / educational), lakes and swimming locations.
In the regions and departments where LOTT holiday homes has holiday homes, we have listed a number of attractions for you. Think of castles or an interesting place to visit. The holiday suggestions/ ideas and holiday links can be found under the regions where you want or are going to have a nice holiday.
We have highlighted a number of cities and villages for you that you can visit during your holiday in one of the holiday homes of LOTT holiday homes & more. We have set up a handy page with holiday suggestions, ideas and links for your holiday.
You will not only find cities, villages and places here but also sights, markets and flea markets, day trips (active, sporty, educational) and lakes and swimming.
Do you want to visit a market or flea market during your holiday? Under each region we have put down a number of suggestions, ideas and links for the best markets and flea markets.
See in which region you want or go on holiday at LOTT holiday homes & more and read where the markets and flea markets are in that area.