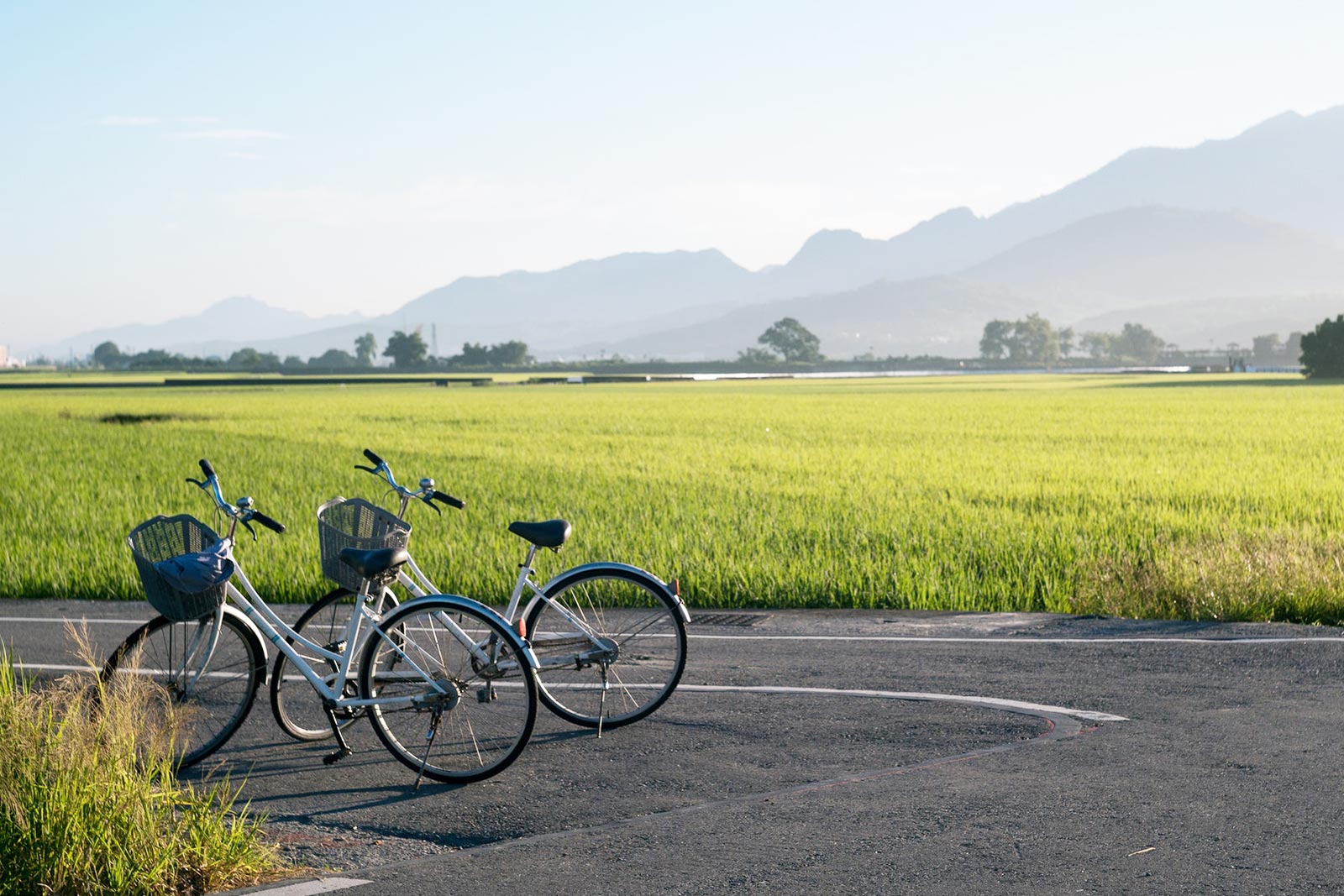 The Lot is famous for its wonderful cycling routes alongside rivers and vineyards. LOTT's holiday homes is the perfect starting point for an exploration of the surroundings by bike. LOTT Duravel is the cottage to explore the Lot!
Cycling in the Duravel area
Because of its specific location, you can discover not only the Lot department but also the Lot-en-Garonne or Dordogne departments. This allows for a wonderful ride through changing sceneries.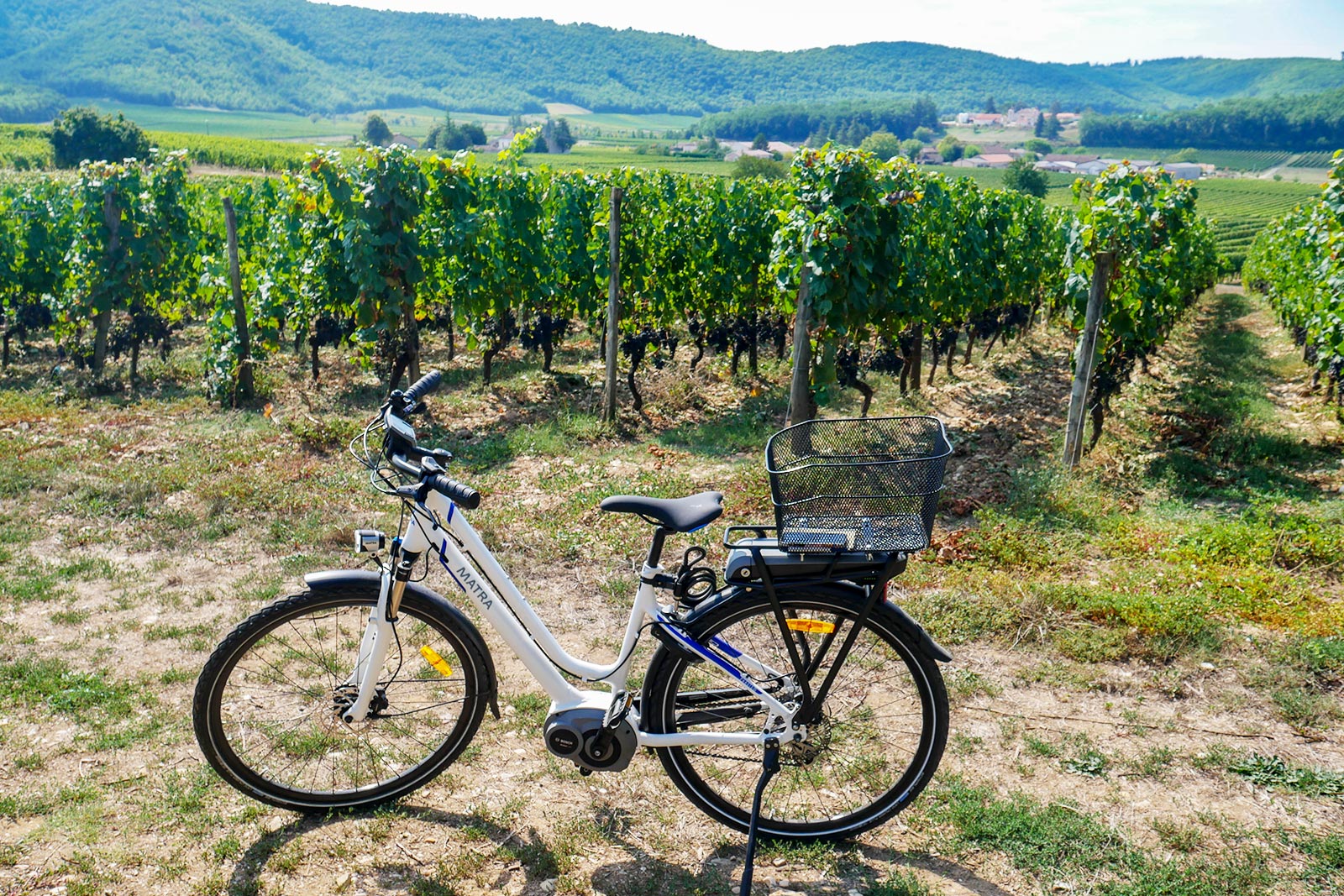 You can hop on your bike from your holiday home LOTT Duravel or travel by car to the perfect starting point.
Cycling along the river Lot
Alongside the river Lot (and the Dordogne department) are some of the most beautiful villages. Think about Saint-Cirq-Lapopie, Puy-l'Eveque and Cahors. You should therefore definitely consider a trip alongside the Lot, easily reachable via your holiday home (only 5 minutes away).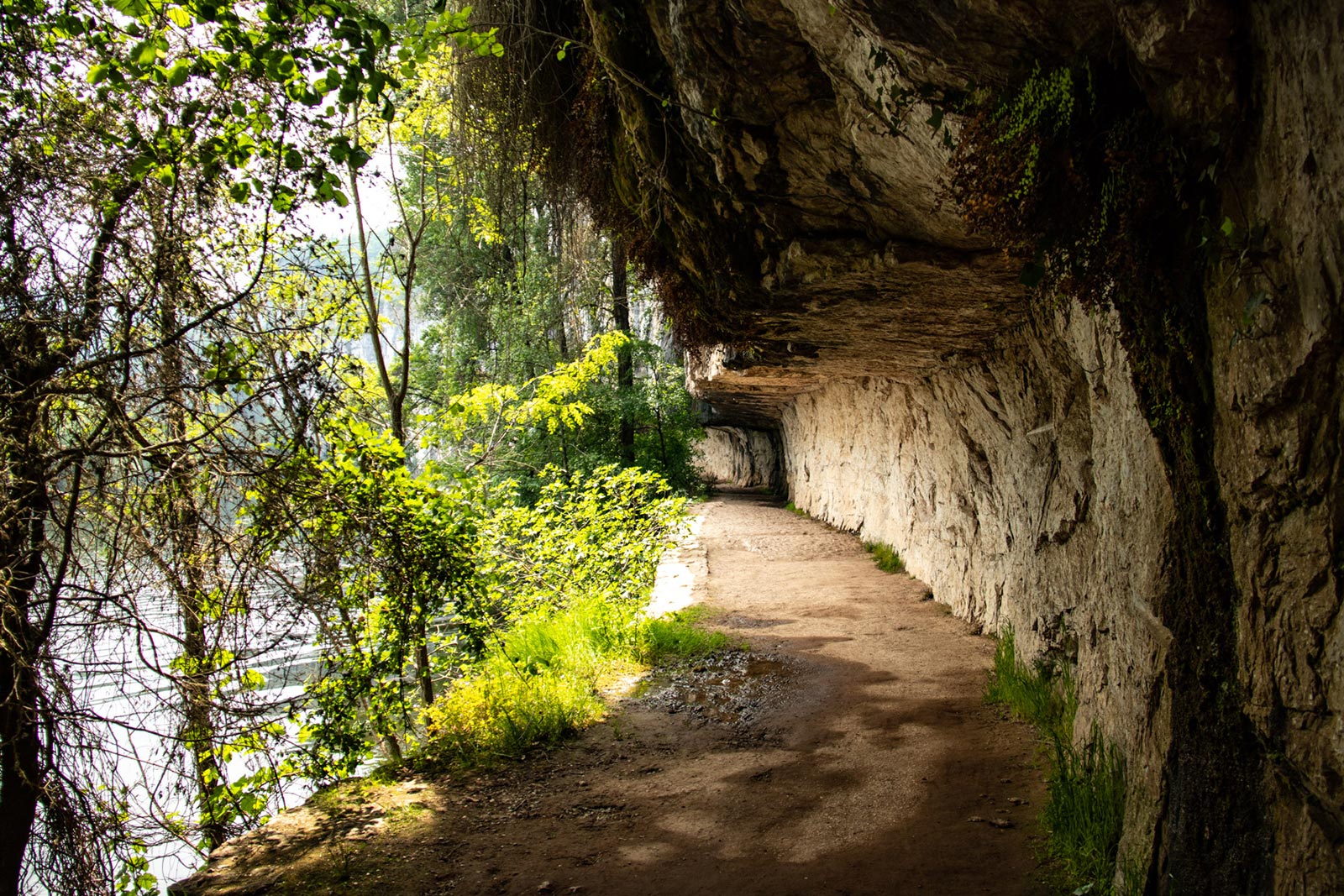 The river Lot originates from the mountains of the Central Massive and empties into the Garonne. The bike route "De Veloroute vallee du Lot" bikes alongside this river and begins in Cahors. You will see the river, vineyards and picturesque villages, and beautiful sights overseeing the river.
Of course there's enough resting stops to enjoy a regional dish.
Mountain biking
All three departments surrounding LOTT Duravel have many forests with unpaved trails; a great pleasure for any mountain biker. You can find routes at any local tourist office or you can map your own route using a detailled biking map.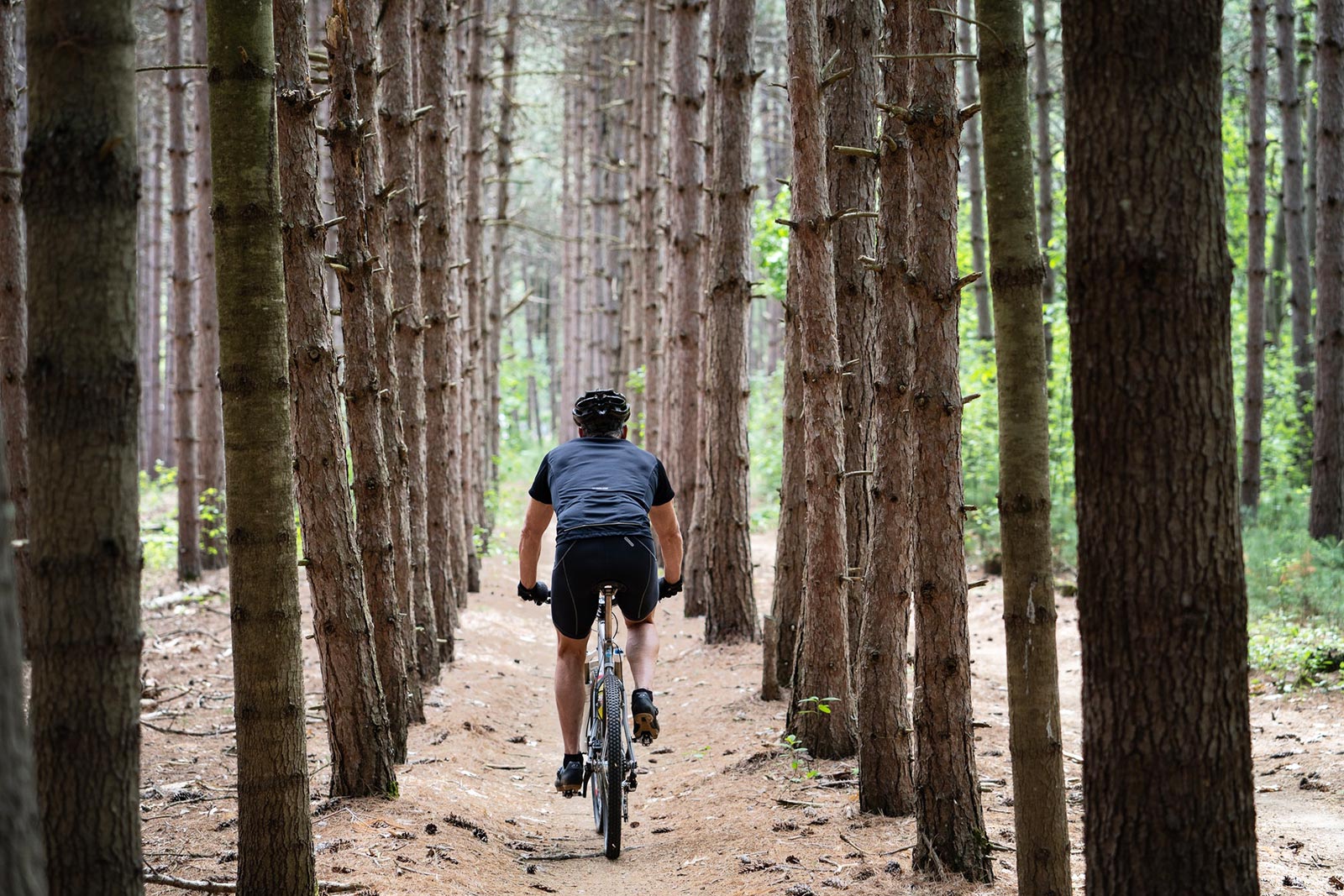 You can find these in your holiday home LOTT Duravel or the tourist office. 98% of the trails are paved, but because of the changes in altitude it might be a good idea to bring a good bike with gears (or an electric one).
Holiday ideas, inspirations & links
Useful information and cycling tips for a cycling holiday in Lot, Occitanië.
"Every other day we mapped out and cycled a beautiful cycling route"
- Jean-Fred and Barbara
Holiday in the Lot, France!
Hiking in the Lot

Holiday in the Lot, France!
Things to see and discover in the Lot (Occitanië)

Holiday in the Lot, France!
Holiday home LOTT Duravel

Holiday in the Lot, France!
Cycling in the Lot

Things to do?
Discover your favourite activities during your holiday. LOTT holiday homes has exclusively selected some activities for you. Please visit the 'Things to do?' page as a starting point for your explorations during your holiday at one of our cottages.
FAQ - Frequently asked questions
Frequently asked questions. Do you have another question? Please visit the main 'FAQ' page or contact us by email.
Yes, it makes total sense to bring your bike to your holiday destination in France. LOTT's holiday homes are selected on their proximity to a good cycling route in the area.
We have made cycle page per region and there's information available in the cottages as well.
Yes, you can definitely rent a bike during your stay. Even among locals, the bike is gaining traction. You will see more and more bike shops and rental shops in the area.
YUseful information can be found in the cottages of LOTT holiday homes & more or at the local tourist office.
Yes, LOTT holiday homes & more always makes sure there is information available including cycling routes or a website with links to find/download routes.
Yes, there are also routes for mountain bikes or speed racing in the area of LOTT's holiday homes. Every region of France is different and provides different challenges: mountainous areas with challenging mountain bike trails or just beautiful landscapes easily accessible by electric bike.
Depending on your skill level, an electric bike could come in handy. Any hill will be easier to conquer on an electric bike!
Yes, there are definitely shops in your area. LOTT strives to be in the vicinity of at least one shop. Since cycling is gaining traction in France, you will see more and more shops popping up. Otherwise, the big Decathlon stores (found everywhere) also provide basic cycling necessities.