Cycling
Holiday activities, 'cycling' at LOTT holiday homes & more. An online overview about cycling during your holiday in France. Information about cycling during your stay in one of LOTT's holiday homes. Discover now what to do in the vicinity of the LOTT holiday homes in France!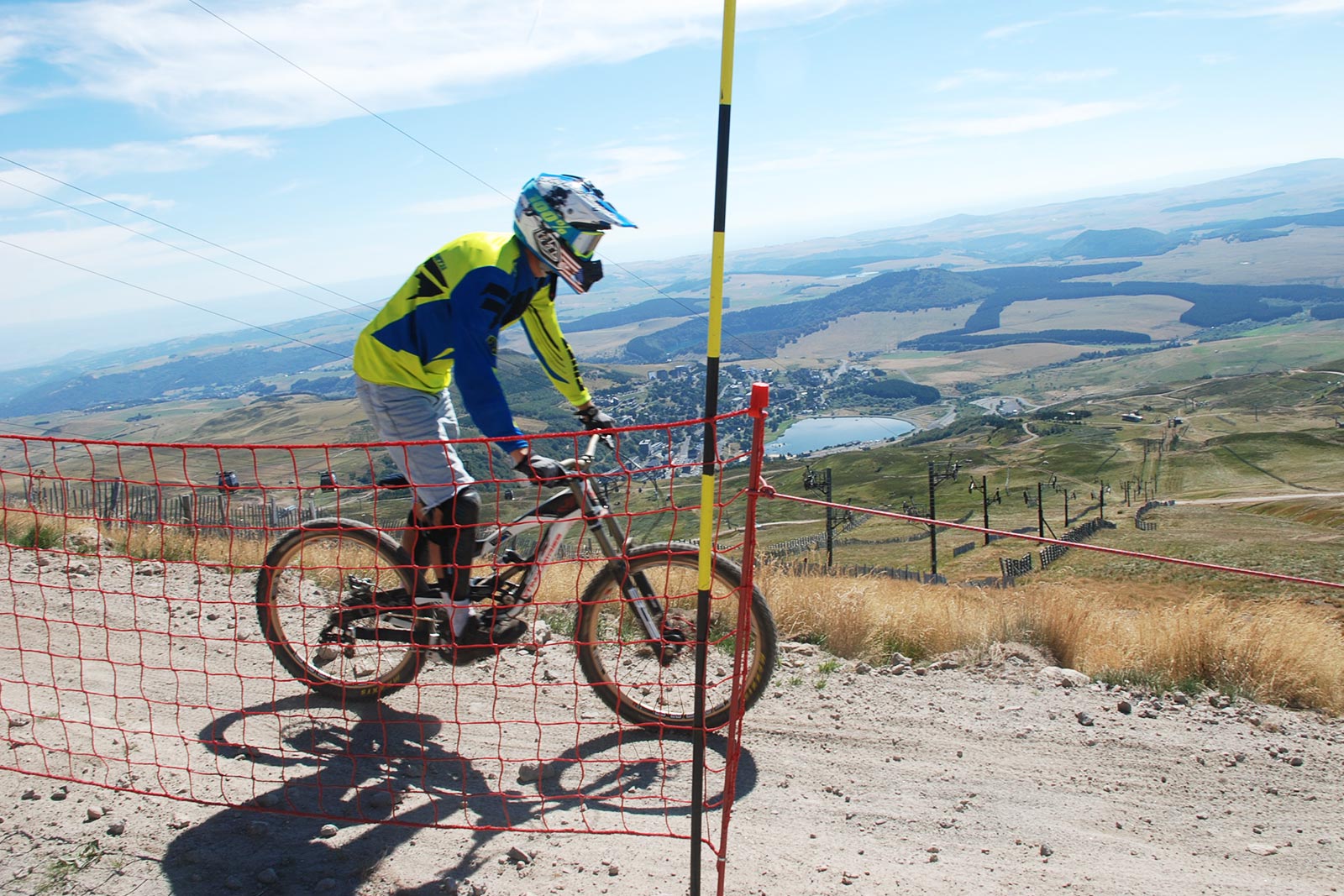 This area is largely known for its volcanic surroundings and makes the perfect location for bike rides. LOTT's holiday home...
Read more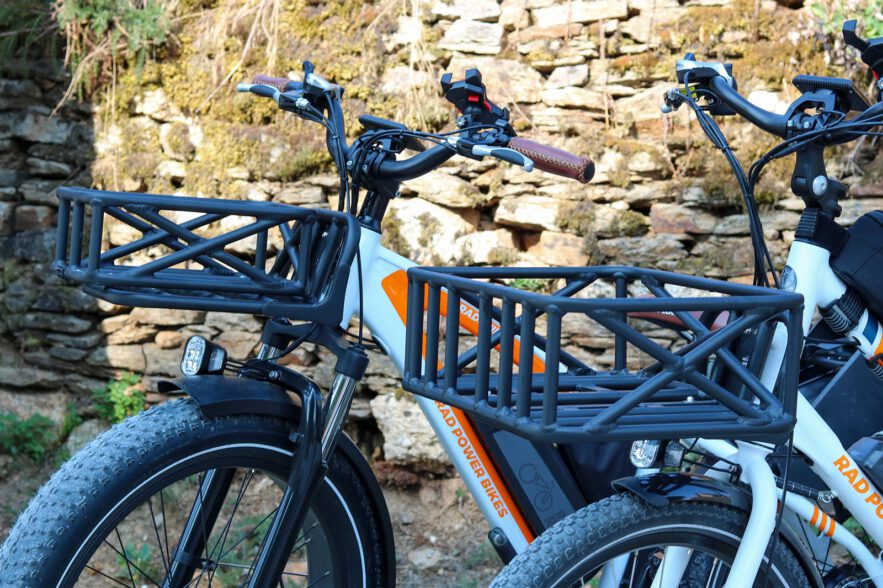 The Haute-Vienne region is known for its hillsides and green pastures. Many guests compare it to the Belgian Ardennes. The LOTTages of Haute-Vienne are always in walking or cycling distance of any village; for this reason alone it might be handy to bring your bike. Cycling in the areas of...
Read more