Cycling
Holiday activities, 'cycling' at LOTT holiday homes & more. An online overview about cycling during your holiday in France. Information about cycling during your stay in one of LOTT's holiday homes. Discover now what to do in the vicinity of the LOTT holiday homes in France!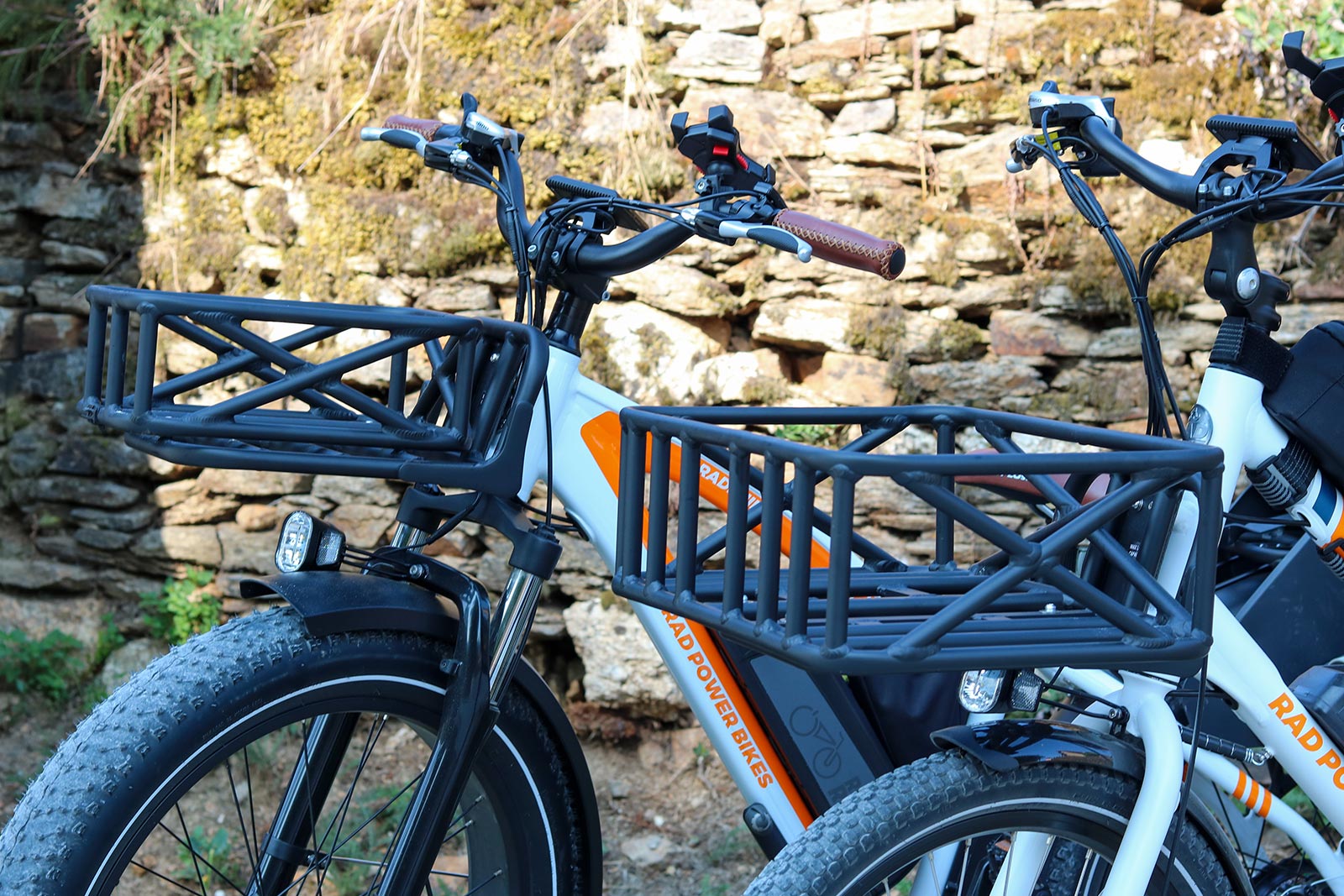 The Haute-Vienne region is known for its hillsides and green pastures. Many guests compare it to the Belgian Ardennes. The...
The Lot is famous for its wonderful cycling routes alongside rivers and vineyards. LOTT's holiday homes is the perfect starting point for an exploration of the surroundings by bike. LOTT Duravel is the cottage to explore the Lot! Cycling in the Duravel area Because of its specific location, you can...