Cycling
Holiday activities, 'cycling' at LOTT holiday homes & more. An online overview about cycling during your holiday in France. Information about cycling during your stay in one of LOTT's holiday homes. Discover now what to do in the vicinity of the LOTT holiday homes in France!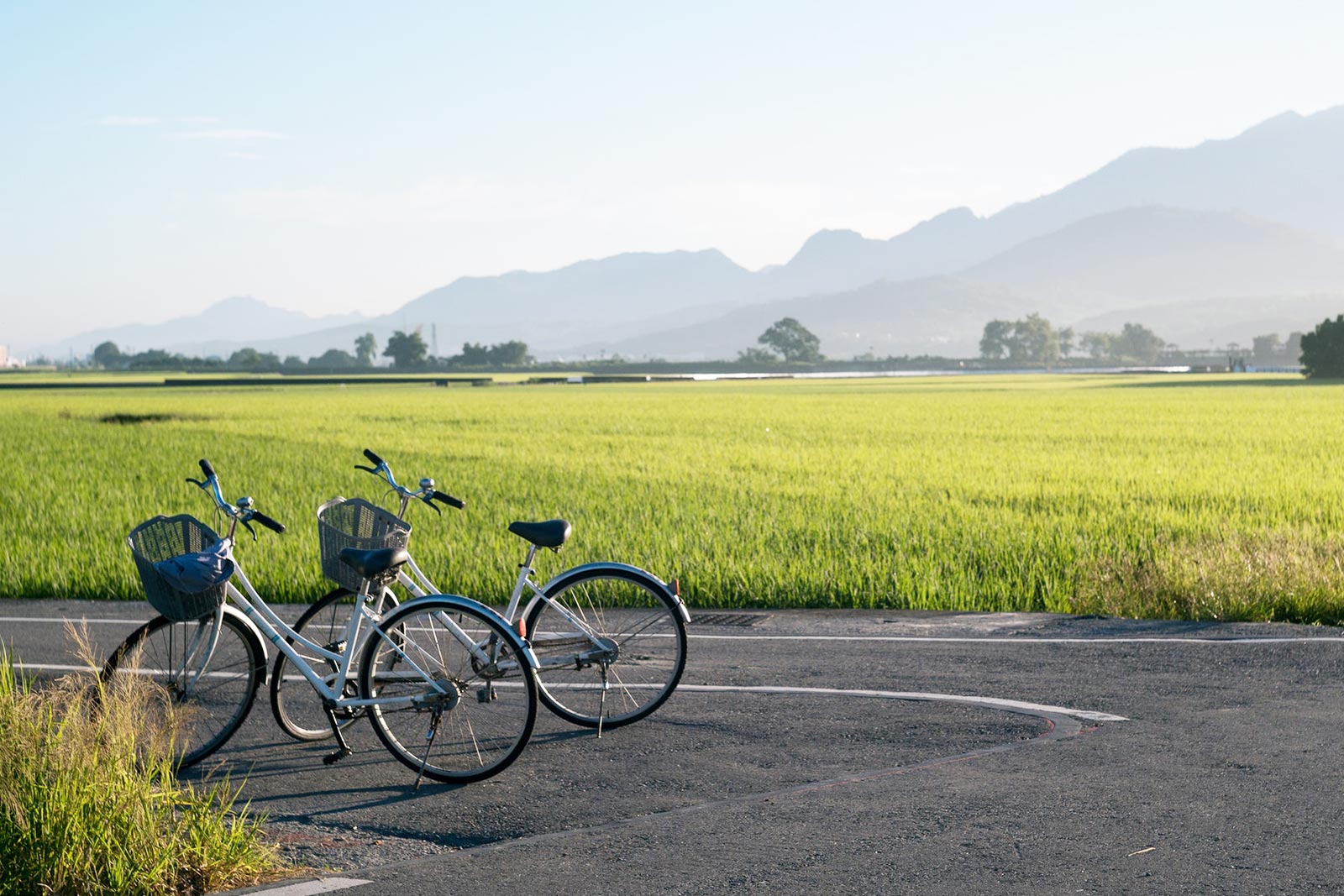 The Lot is famous for its wonderful cycling routes alongside rivers and vineyards. LOTT's holiday homes is the perfect starting...
Read more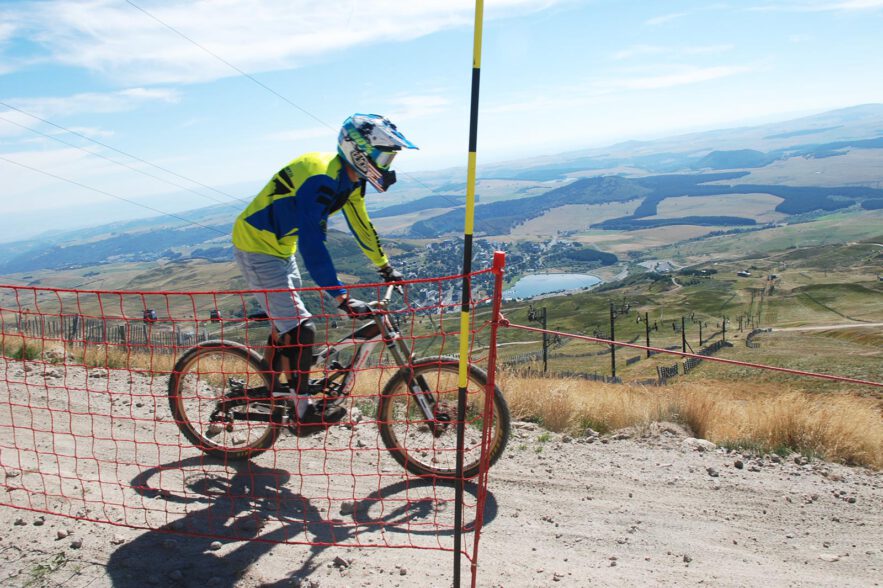 This area is largely known for its volcanic surroundings and makes the perfect location for bike rides. LOTT's holiday home LOTT Murol is located right in the center of this area with routes available for beginners and advanced cyclists. You can also rent a bike here! Cycling in the surroundings...
Read more