Home
-
Nouvelle-Aquitaine
Nouvelle-Aquitaine
The 'Nouvelle-Aquitaine' page of LOTT holiday homes & more is a handy starting point for your holiday in France with information about the region. In the Nouvelle-Aquitaine, where LOTT holiday homes has a holiday home, we have collected useful holiday tips and holiday links for you during your stay in one of our holiday homes.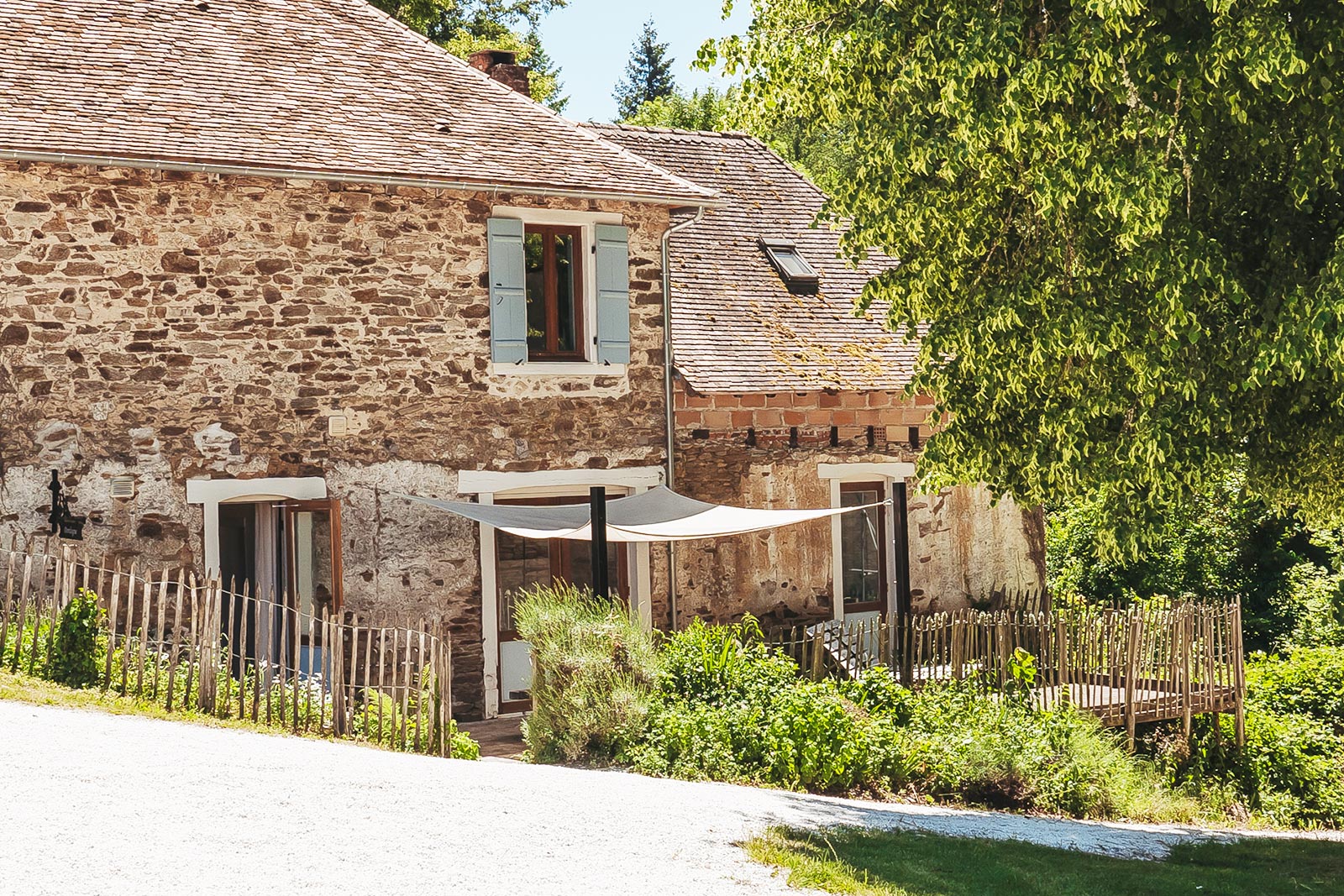 Explore holiday home LOTT Coussac-Bonneval The holiday home LOTT Coussac-Bonneval is located in its eponymous village. The cottage is located...
Read more
Holiday home Explore Holiday home LOTT Saint Germain les Belles This unique detached holiday home is on the outskirts of the French village Said Germain les Belles, hence the LOTTage's name. This French village is easily accessible on foot for a visit to the supermarket, bakery or butcher. This is...
Read more